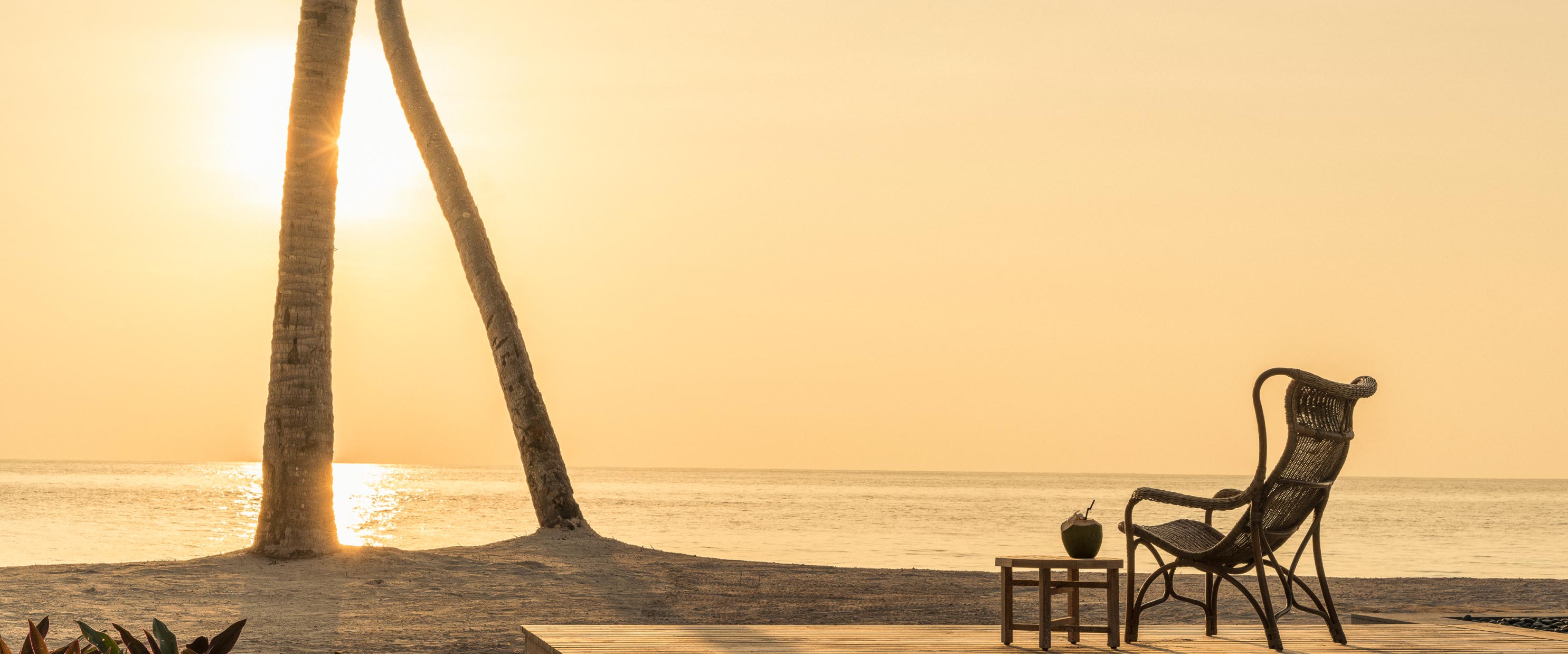 Safari & Beach Combination



Africa is a beautifully complex continent of contrasts and arguably best experienced by combining two types of holidays: A safari adventure and a beach break.
Parks and reserves in Kenya and Tanzania can be combined with the colourful and culturally rich Zanzibar or the secluded island nation of Seychelles. Then again, Lake Malawi and Mozambique are equally attractive.

Timbavati Nature Reserve in South Africa and Savuti in Botswana both deliver in terms of abundant wildlife and opulent accommodation after which you can retreat to a private resort in Mauritius.
Although safaris are naturally associated with thrilling activities such as game drives and bush walks, most luxury lodges and camps offer sensational spa treatments and the option to dine or rest in secluded, serene spaces. The same, in reverse, holds true for beach holidays. While laid-back beach days and pampering sessions may be key attractions for some, snorkelling, adventures on land and water sports are pursuits that greatly appeal to others.