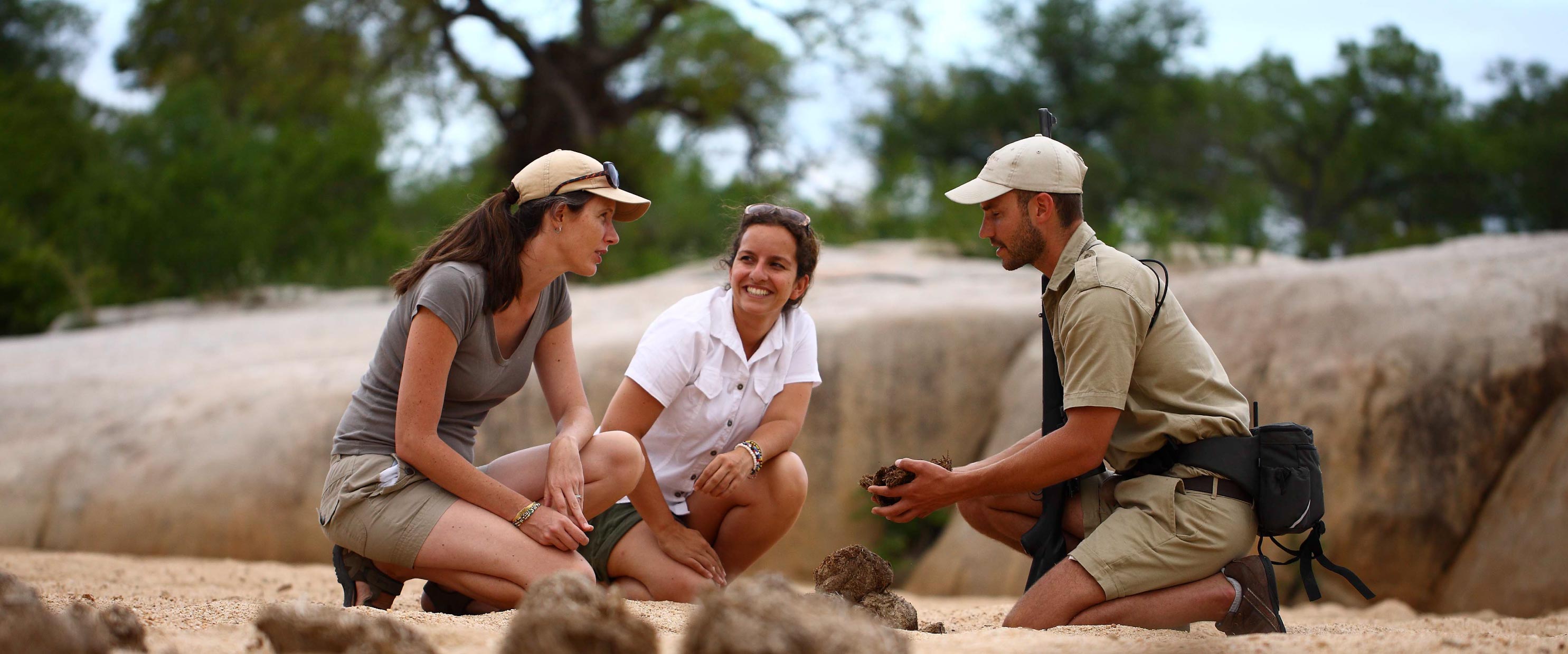 As part of our environmental awareness strategy, ADORE Africa has formed alliances and partnerships with suppliers whose environmental approach and undertakings reflect our own.

At ADORE Africa we place our African cultural heritage and natural environment within our core philosophy and therefore promote wherever possible, a style of development that is based on Africa's strengths and is designed to meet Africa's needs. The majority of our service providers are part of, or have initiated, community engagement and upliftment programs in the areas where they operate, providing job training and employment within the travel industry as safari guides, game lodge staff, hotel chefs, managers and general hospitality staff, transport managers and drivers, etc.
All our partners are involved in various environmental protection programs that affect their various businesses and are especially engaged in raising ecological awareness as part of the holiday experience by passing on this information to their guests who stay or travel with them in Africa. In the process, our customers are exposed to not only the continent's plethora of treasures and experiences, but also the challenges that face our planet and humanity.

Much of Africa is almost the 'last frontier', and is one of the few places on Earth where the effects of climate, rainfall, seasonal variations and unabated human impact can be readily noticed. And we are not even talking about global warming or climate change – just the year to year cycles. While the need to go the proverbial extra mile is central to ADORE Africa's company philosophy – our wish that our guests depart more informed and ecologically aware than when they arrived and more appreciative of the world on their return home, is of paramount importance.