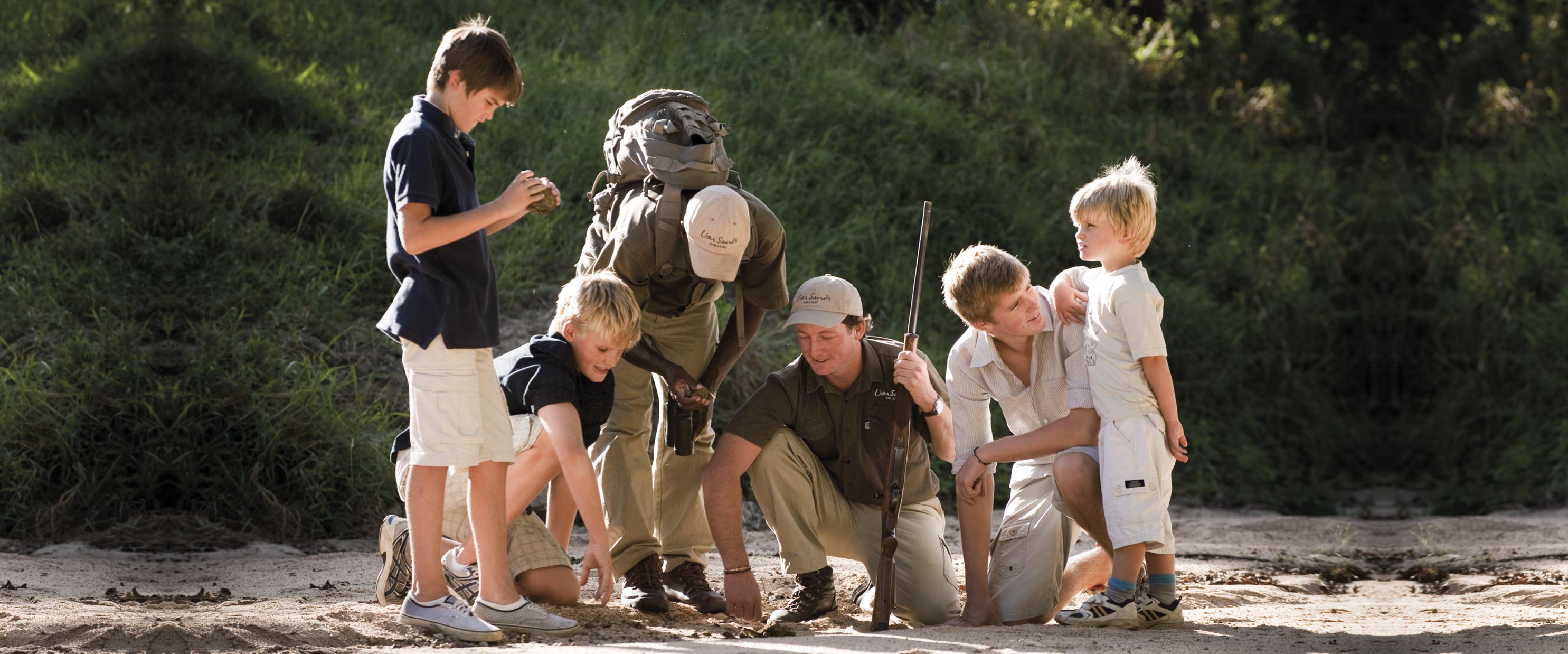 Things For Kids To Do On Safari



Most safari camps/lodges have not always been very child friendly. They tend to take the tack that safaris are better enjoyed in peace and quiet, without any little ones running around. Fortunately for families, this attitude has been changing over the last decade or so. Nowadays children are not merely tolerated, but are actually welcomed.
Of course, young children need to be kept busy, so many camps/lodges have come up with some novel ways of breaking up the regular safari routine.
Here are some ideas for your next family safari: