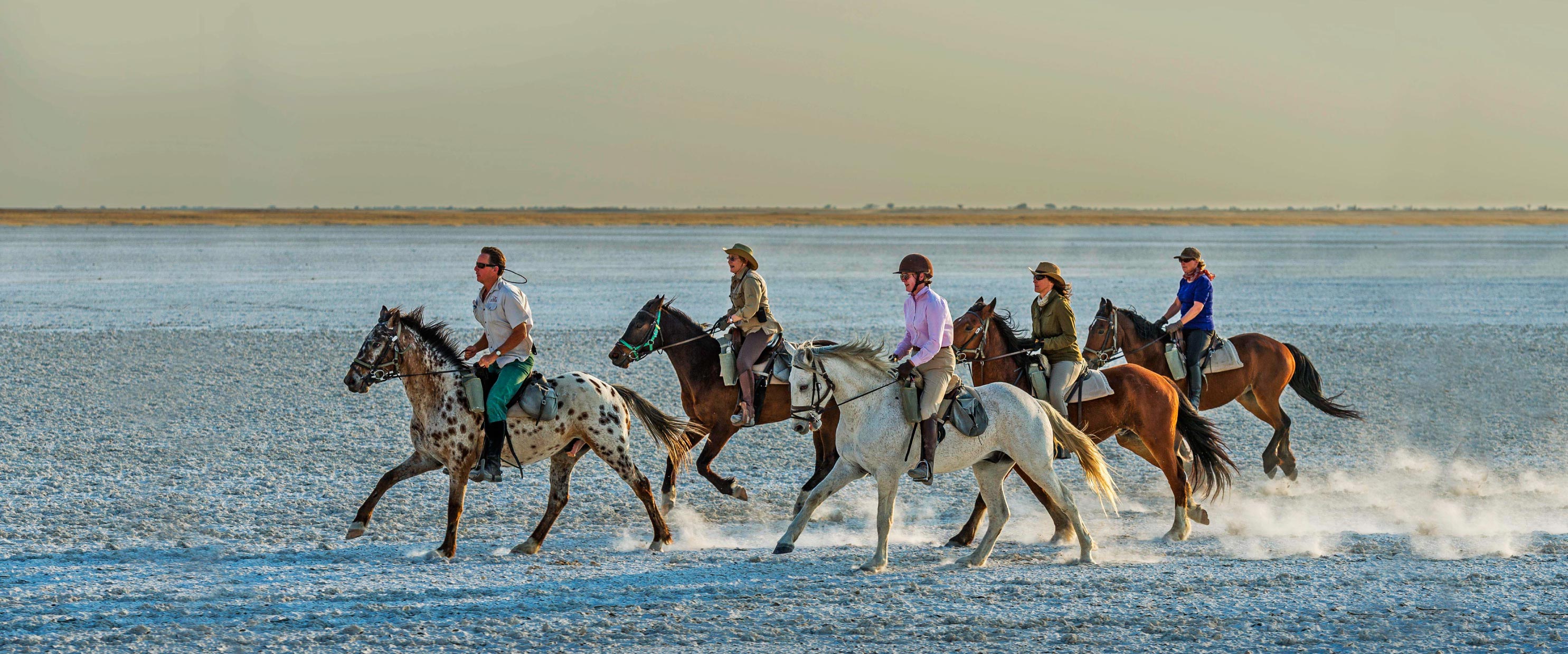 Why Use An African Travel Specialist Tour Operator?



First-hand experience
A specialist tour operator for Africa has first-hand experience, years of personal research, visiting and re-visiting and getting feedback from returning clients. They can weigh up the competing merits of alternatives and have a good sense of when to travel, the 'must do' experiences and the pitfalls to avoid.
Only a small part of a safari is about what your room looks like. It is all the intangibles which make up a fantastic safari experience: the quality of the guiding, the journeys from place to place, the unique experiences. These are very difficult to gauge from a website, even harder from an online booking site.
An African travel specialist, like ADORE Africa, knows the difference between what is good and what just sounds good…
We'll give you our candid, unbiased opinions, based on our years of experience. And before you leave home, you'll get our comprehensive pre-departure guide with all your travel documentation.

Some people think that it's cheaper to book direct …
This comes from a misconception as to how tour operators get to their prices. We receive lower 'wholesale' rates from the hotels and game lodges, so we sell on these hotels and game lodges at the same rate they would (or even a tad lower) than the rate you would get if you booked direct.
By using a tour operator, you've saved hours & hours of research comparing hotels, safari lodges, experiences, flights, transfers, restaurants, wineries and golf courses, cross referencing review sites, looking at endless pictures of rooms, trying to work out if one is larger than the other. This is time released to do the things you really love to do.
More often than not, we will be able to save you money. ADORE Africa have excellent relationships with our hotel and safari lodge suppliers and so, have a firm grasp on attractive hotel and safari lodge offers. We know which safari lodges have partnered together to offer a favourable combo rate. And we use this knowledge to put together the best safari for your needs.
For many people, just the phrase 'going on safari' is thrilling and evocative. It speaks of an adventure to be undertaken both far from home and comfort zone. It is an eagerly anticipated, once-in-a-lifetime trip. Sometimes, too, this first trip is the start of a long love affair with Africa, involving many repeat visits.
One thing is clear— first-time visitors want their trip to be unforgettable for all the right reasons. When it comes to booking and planning, it can be hard to know where to start. And to be fair, the possibilities are literally endless; not only within budget, but within each country and each individual's personal preferences.