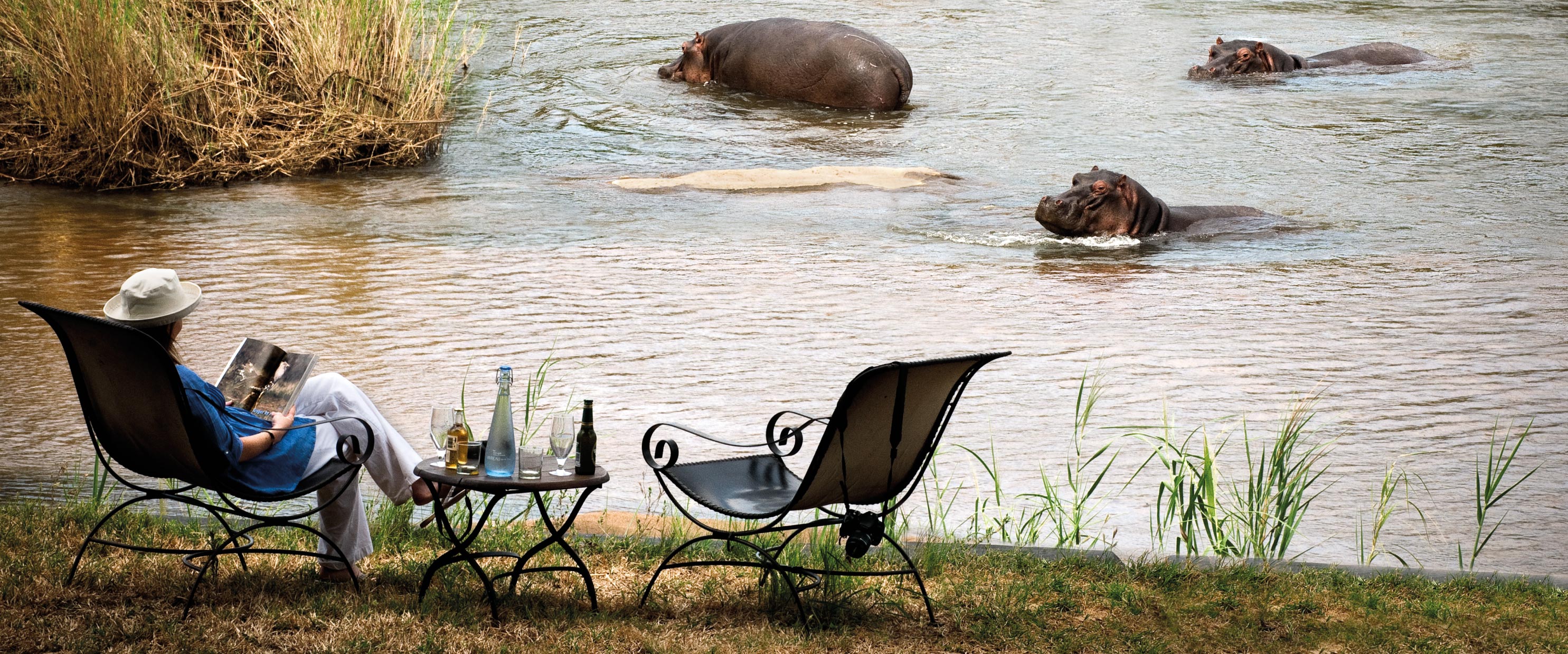 Tailormade Safaris – The ADORE Difference




Whether you choose to fly-in, go mobile, self-drive or luxuriate in elegant safari lodges, you will experience remarkable game viewing of abundant wildlife in extraordinary environments. Special Interest Safari activities range from walking safaris and canoe safaris to horse-back, as well as including beach and diving excursions. Photographic expeditions and participating in veterinary safari operations are even more exclusive.
We offer hand-picked exquisite spaces for making memories, one-of-a-kind experiences where you can explore, relax and unwind. ADORE Africa will design a dream holiday based on whether you're travelling solo or with others and create individualised experiences that will move and delight you. 

We genuinely tailor-make all our holidays for our customers, calling on a very wide range of safari products. It is therefore possible to build the perfect holiday for you based on your interests and requirements. You do not need to choose from a catalogue, or from a very limited number of safari options. You can travel for any duration of time, spend as long as you like on safari, be as active or adventurous as you choose, specify particular species you are keen on seeing, vary your accommodation options and combine a wildlife safari with a variety of other activities or attractions. Express your essential ideas, interests and concerns to us and we will collaborate to create your perfect safari experience.

Africa is the ultimate wildlife safari destination. Rugged landscapes, vast wilderness areas, plains filled with wildlife and the legendary 'Big Five', imbue the senses and assure you of an African safari tour of great diversity.