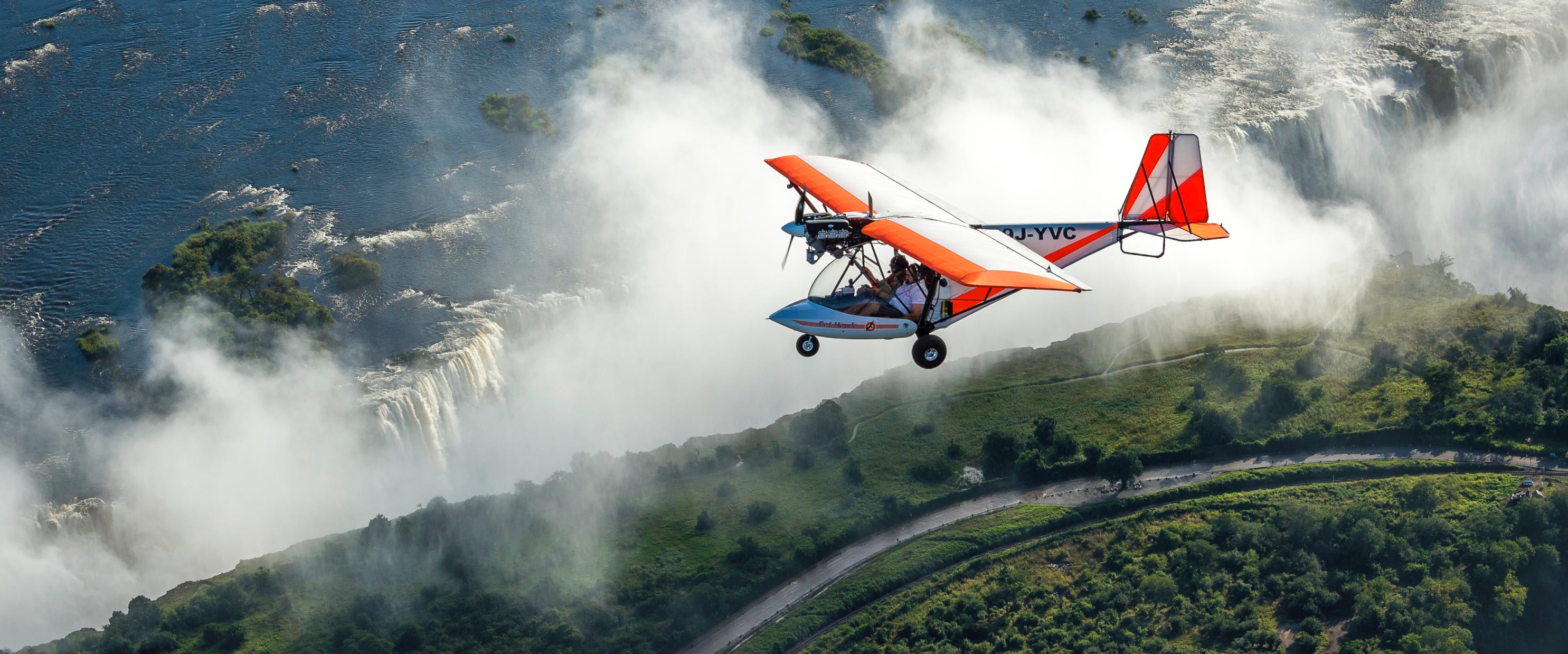 ADORE Africa requires clients to take out travel insurance when booking holidays.  While we do not sell travel insurance, we believe it is a necessary precaution to protect our clients from possible risks. We only have your best interests at heart and do not profit from our policy regarding travel insurance.
Be covered from the moment you book a safari. A safari is usually expensive. Purchasing travel insurance at the time of booking your trip ensures that, if it is necessary for you to cancel your holiday due to accident or illness, you will be able to recoup the booking costs. If you do not take out insurance and subsequently cancel your booking, we will proceed to charge you as per our Terms & Conditions.

Loss of valuables, personal liability, legal expenses 
Your policy should include cover for loss of any valuable items too, as well as personal liability, legal expenses, and cancellations abroad, and any delays at your point of departure, whether you are outward or homeward bound.
Please consult your financial advisor or insurer for options.