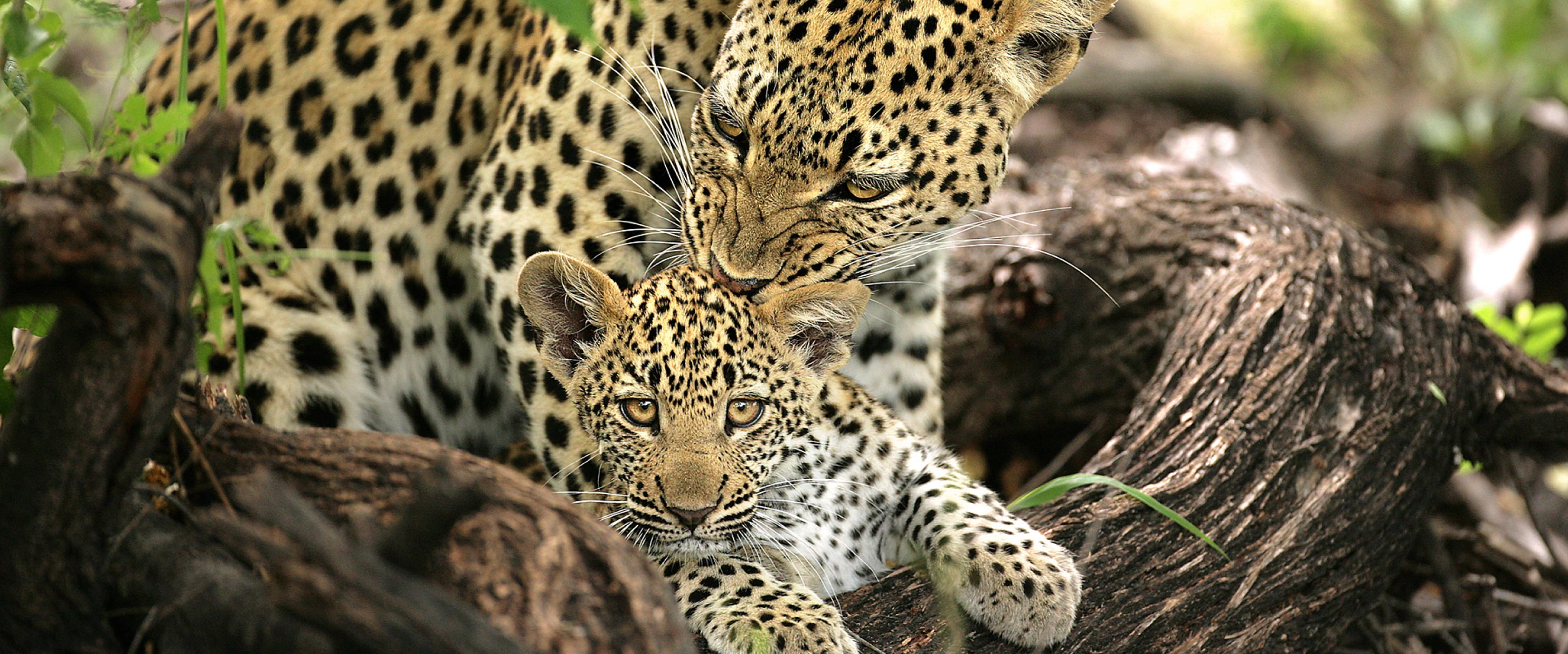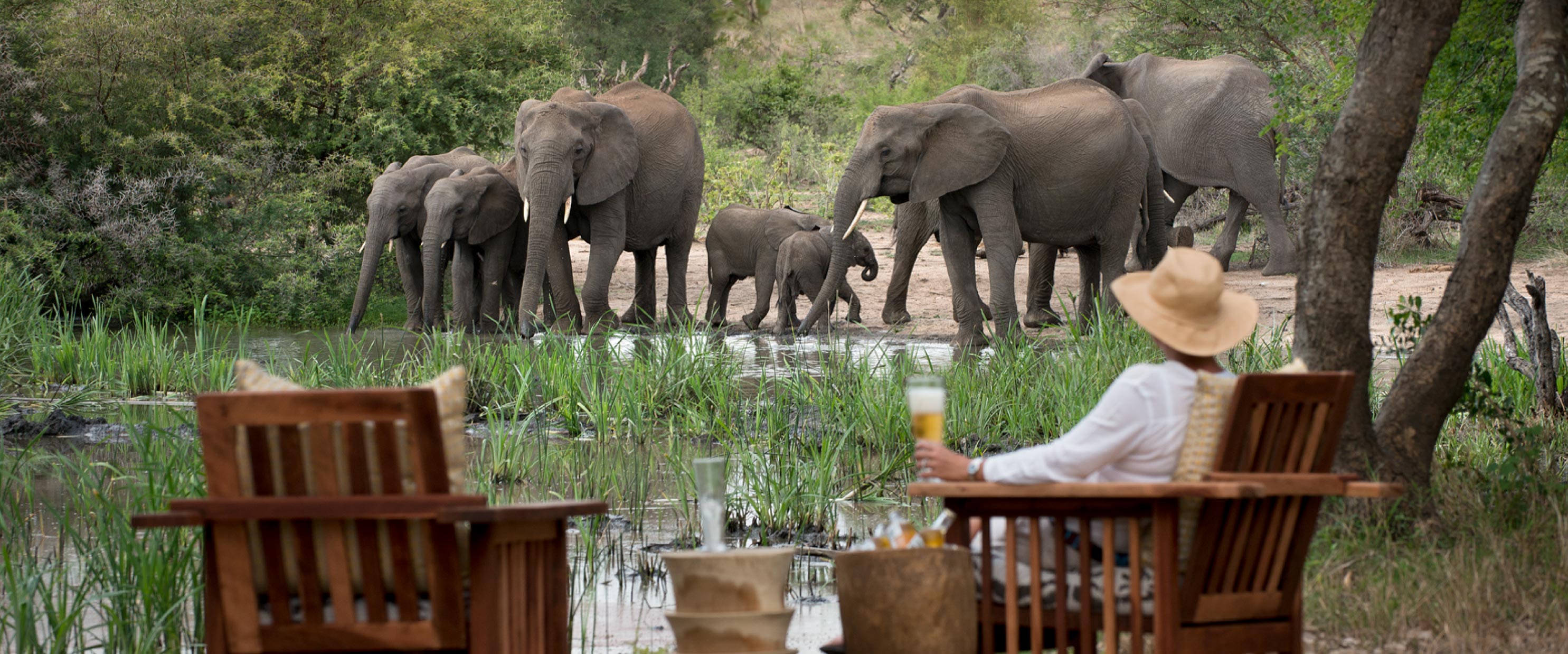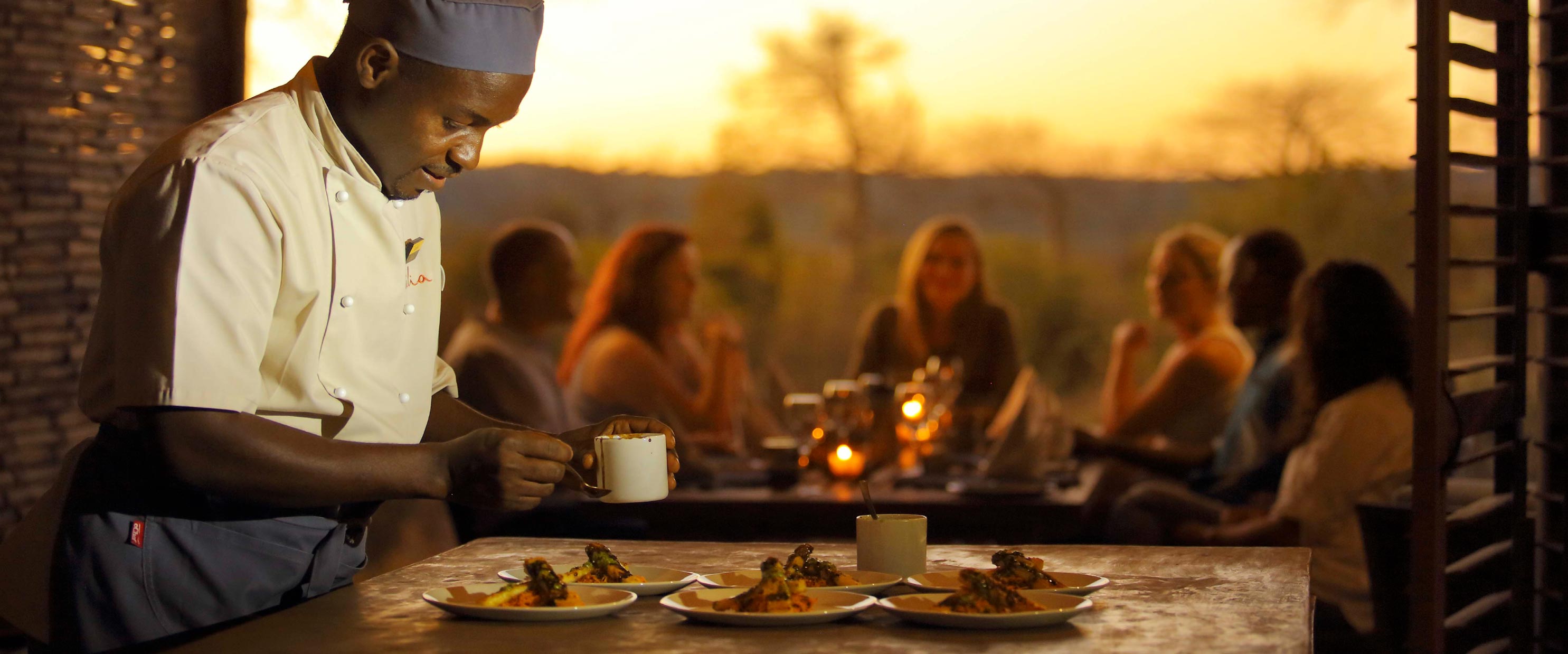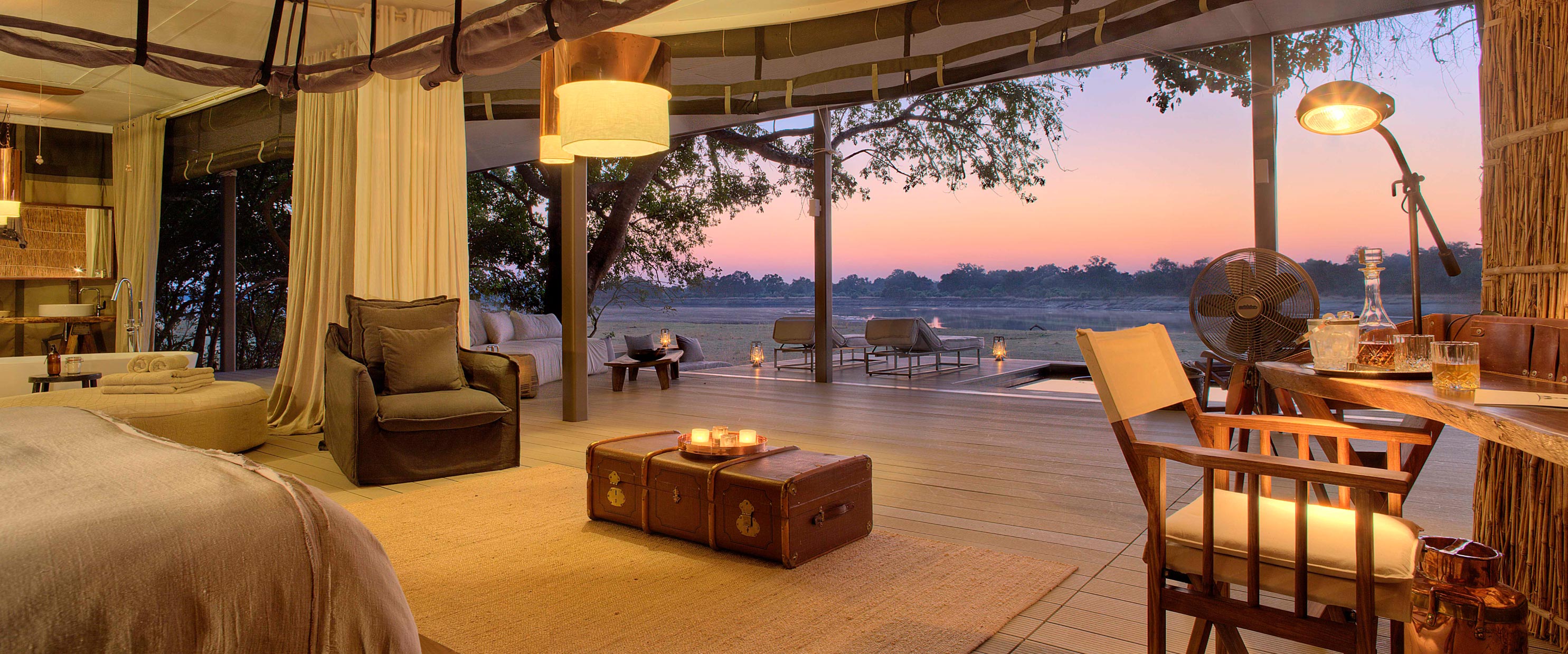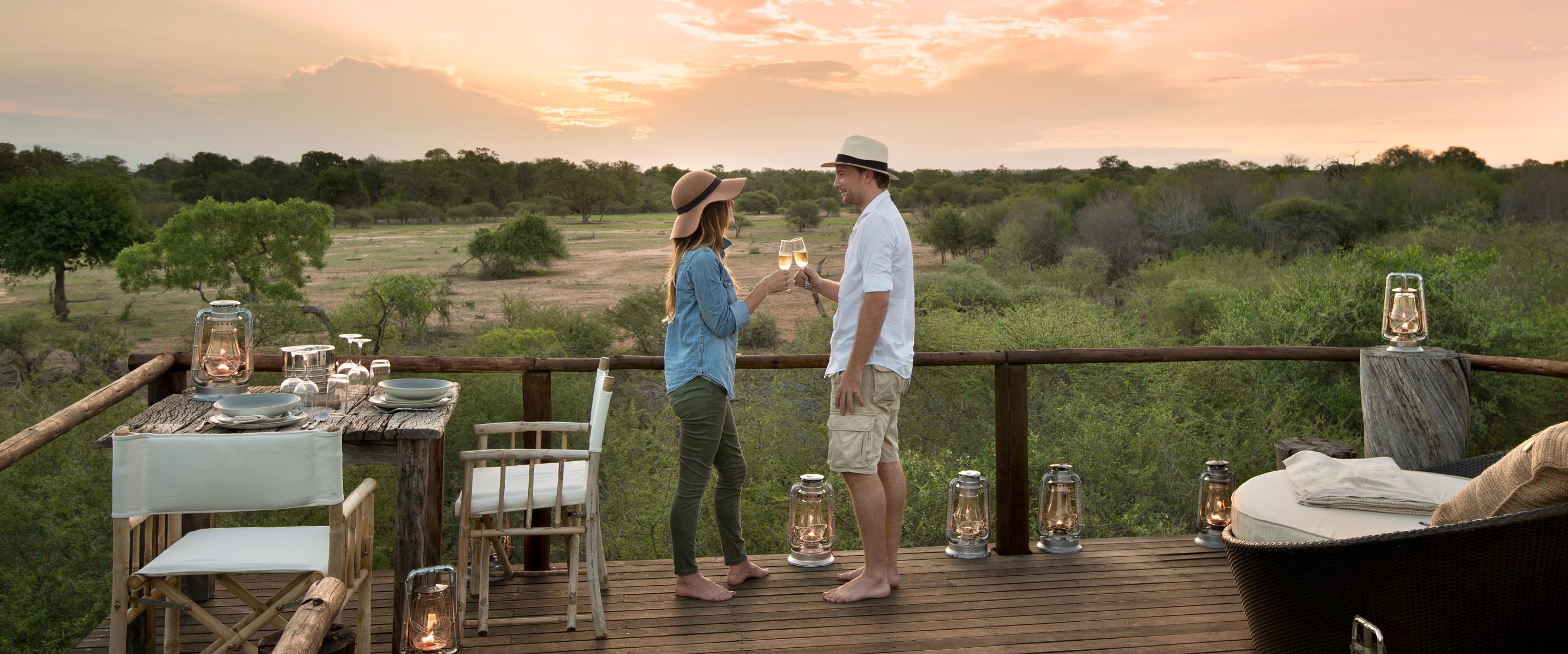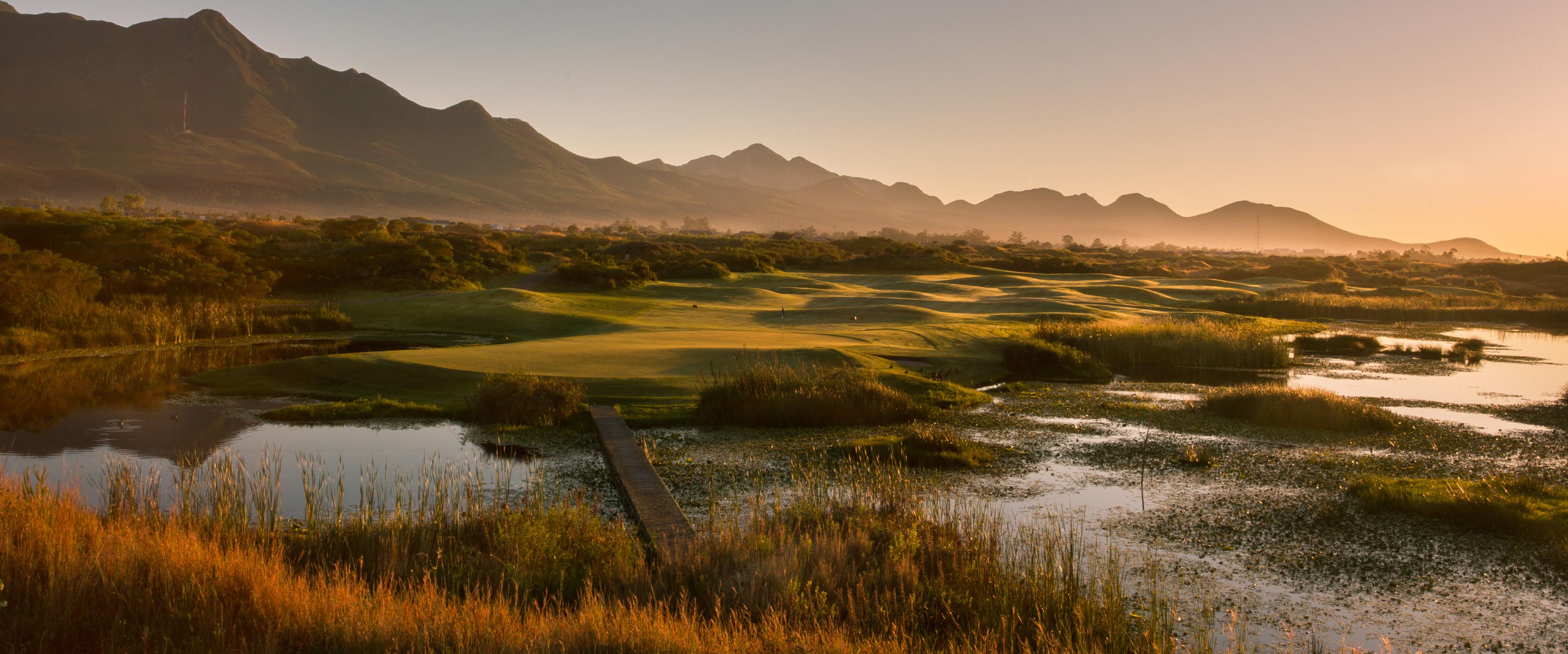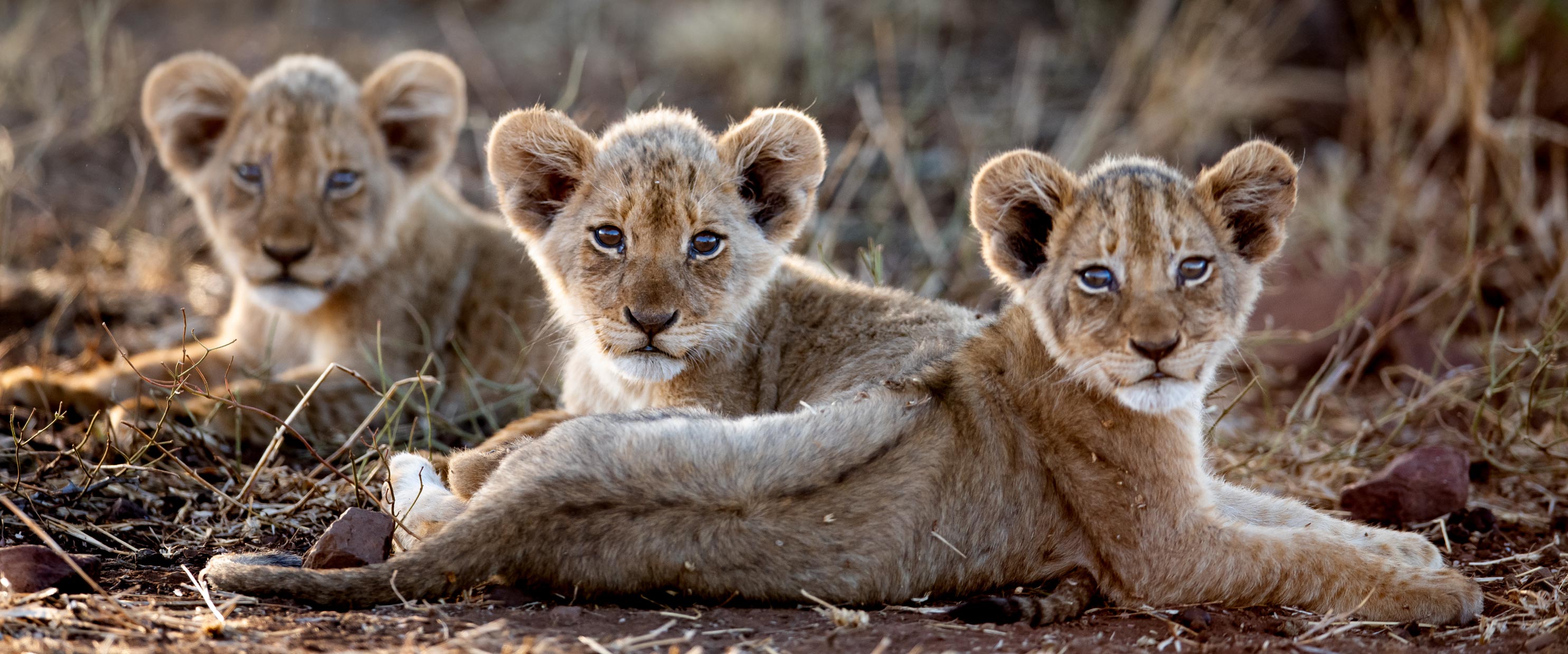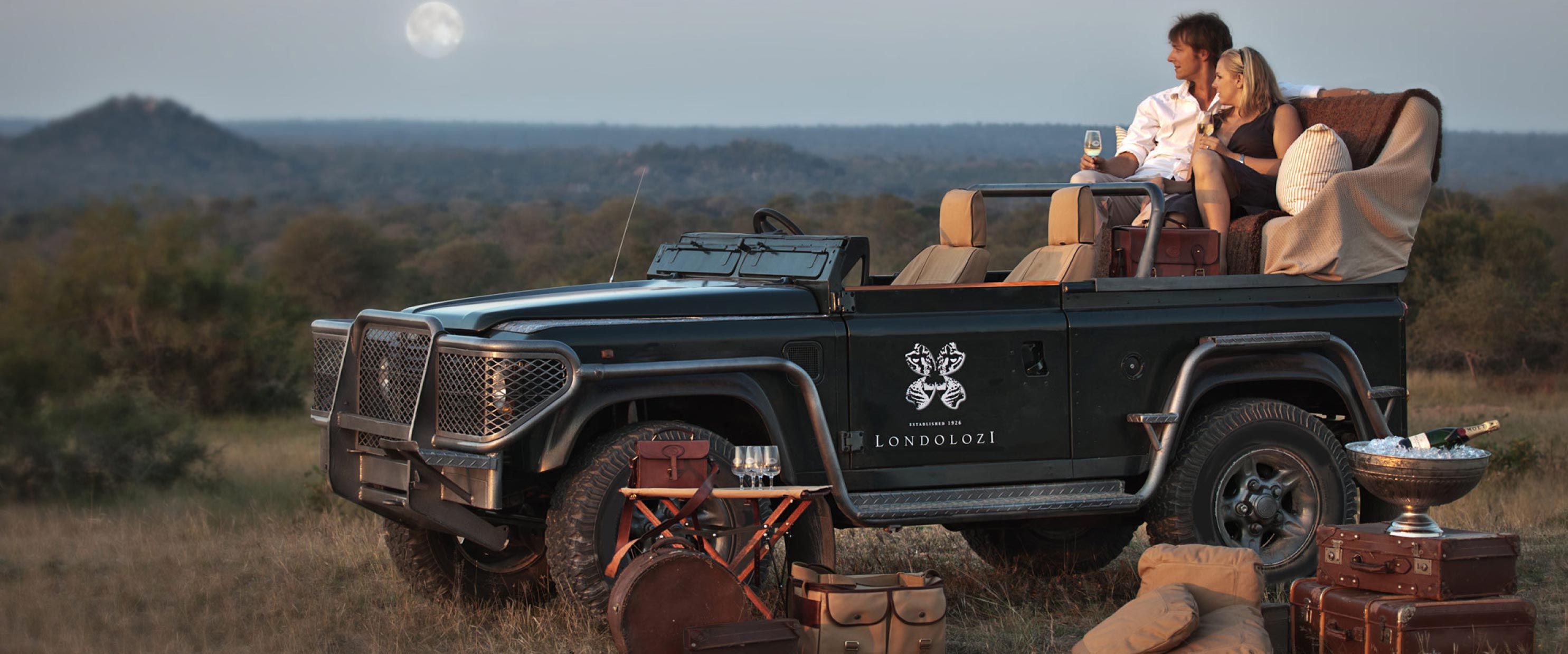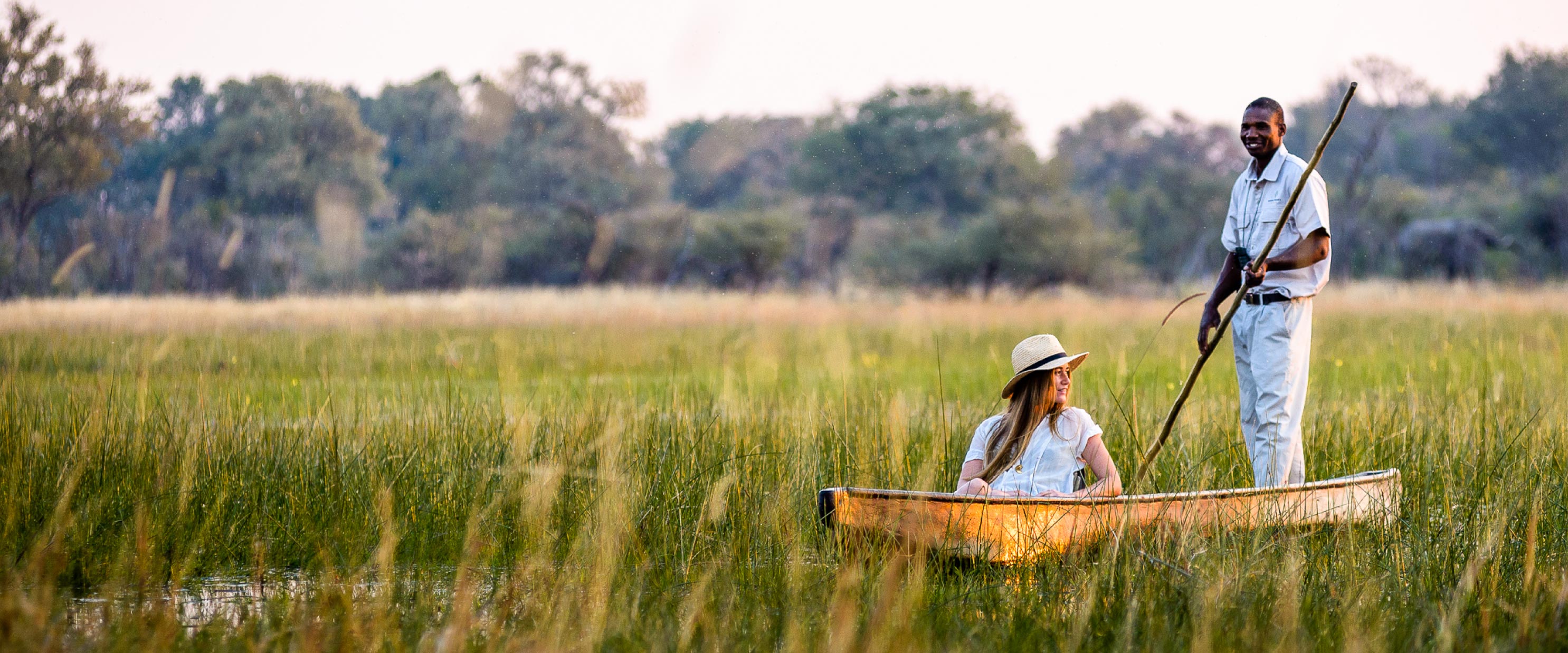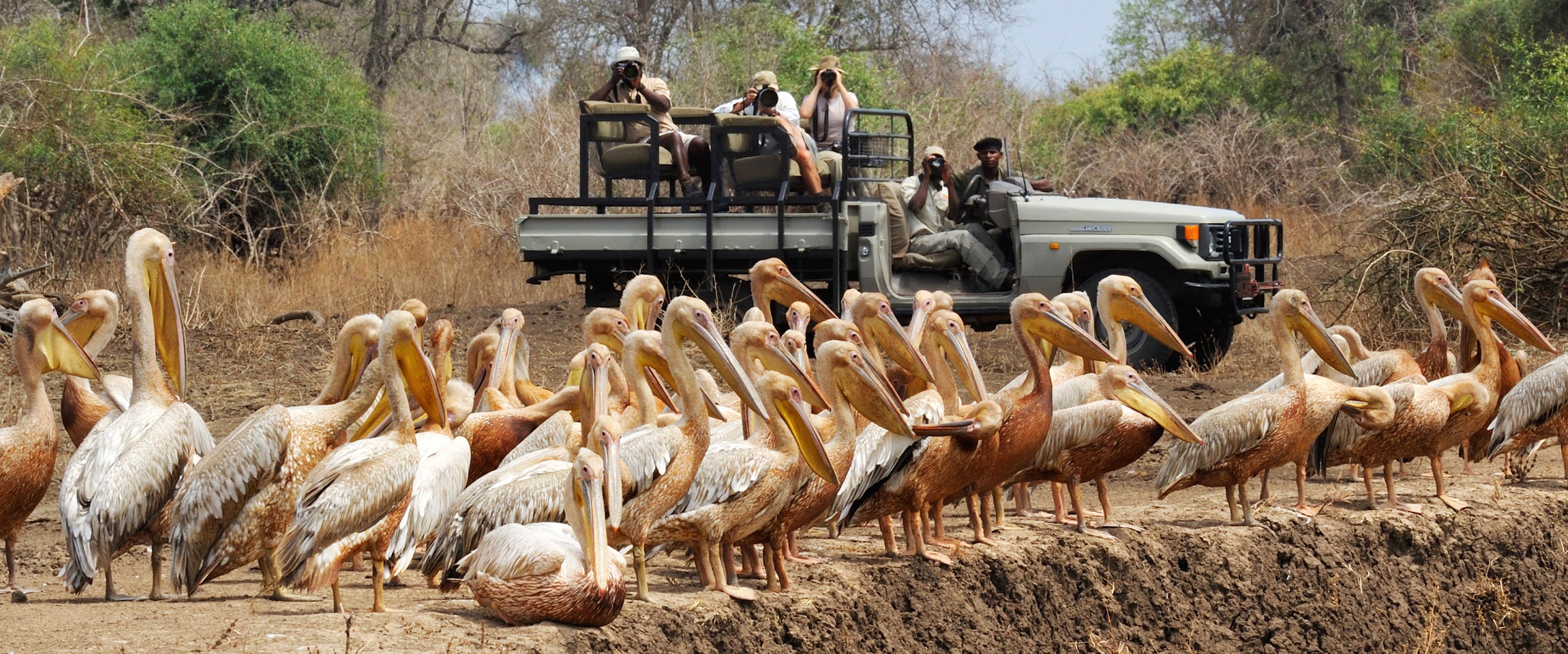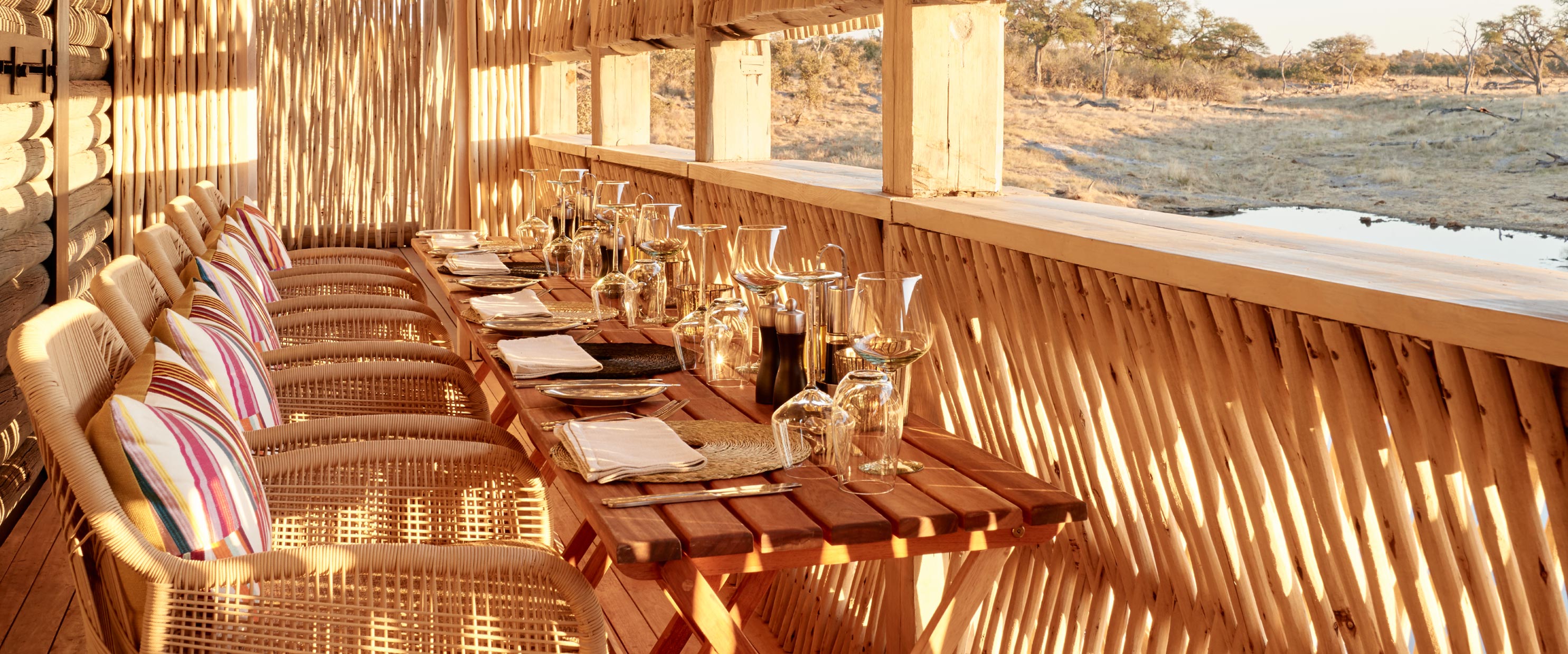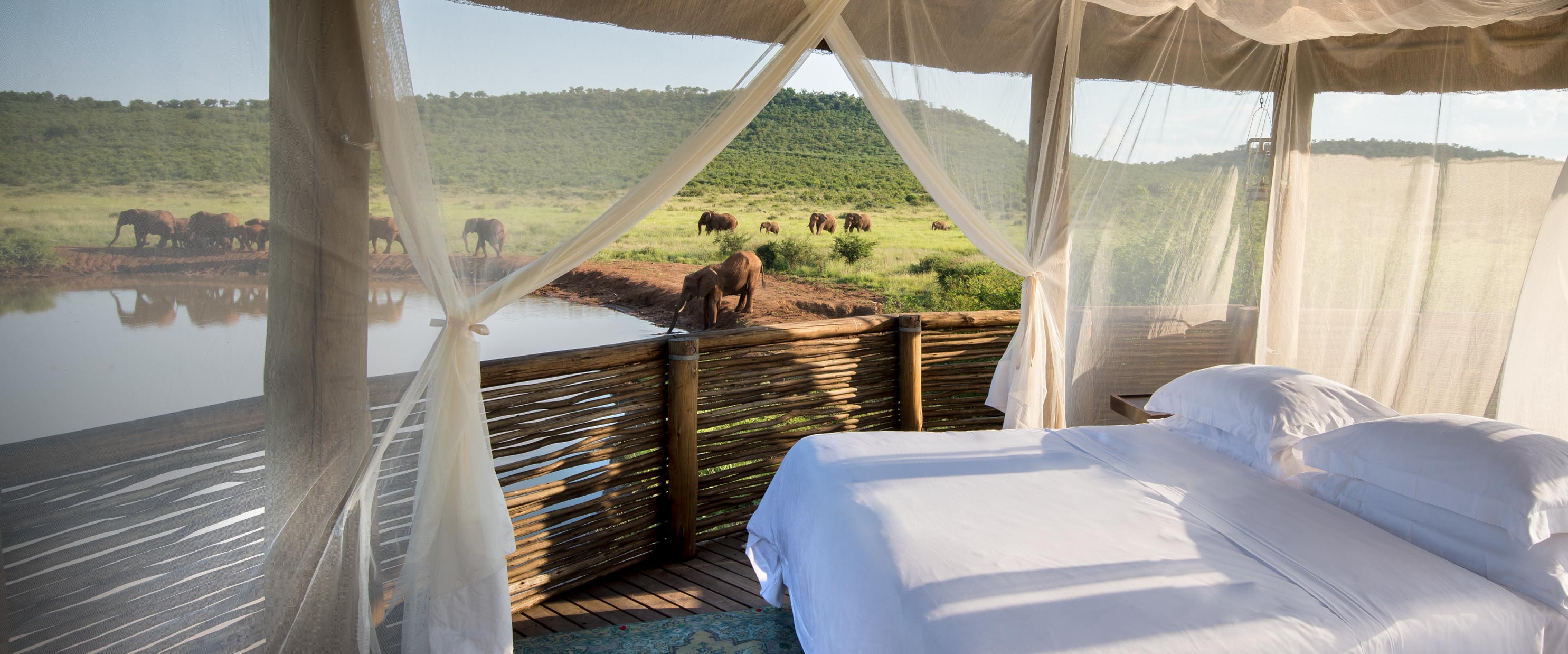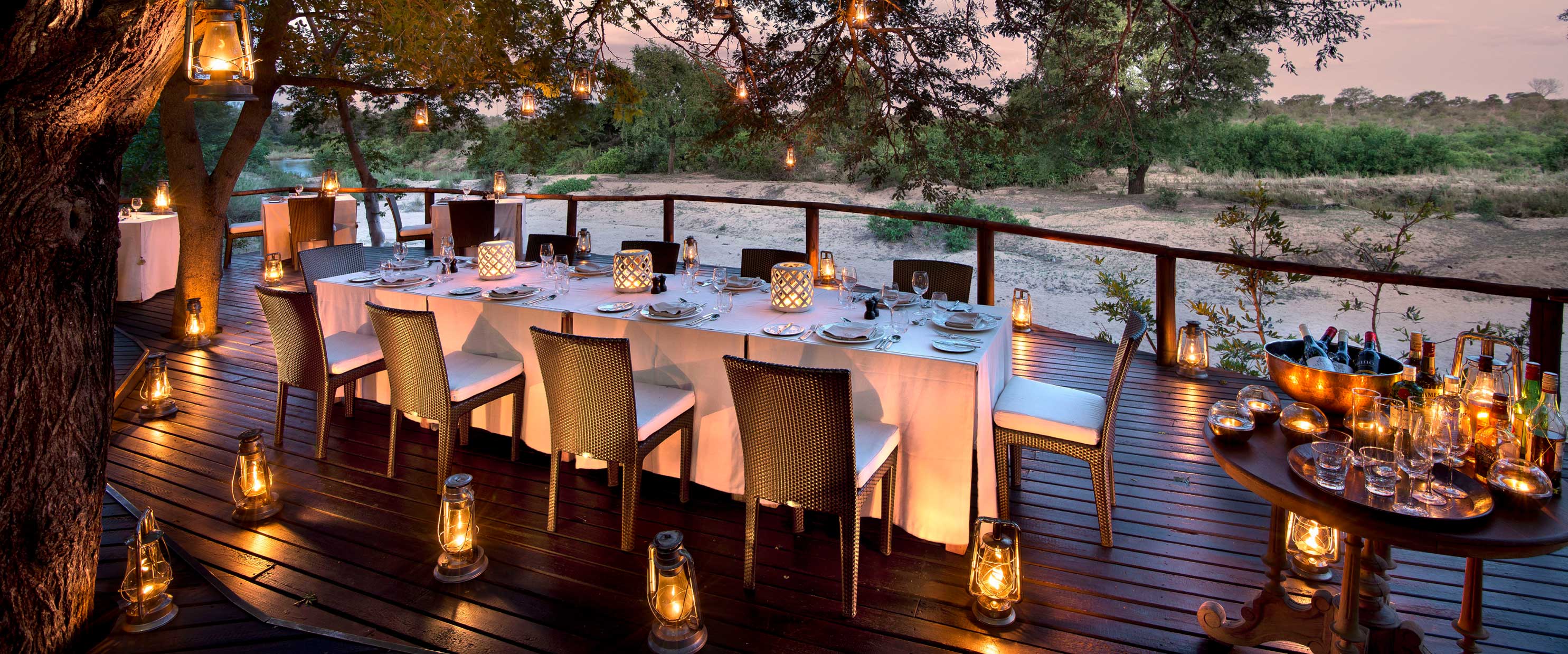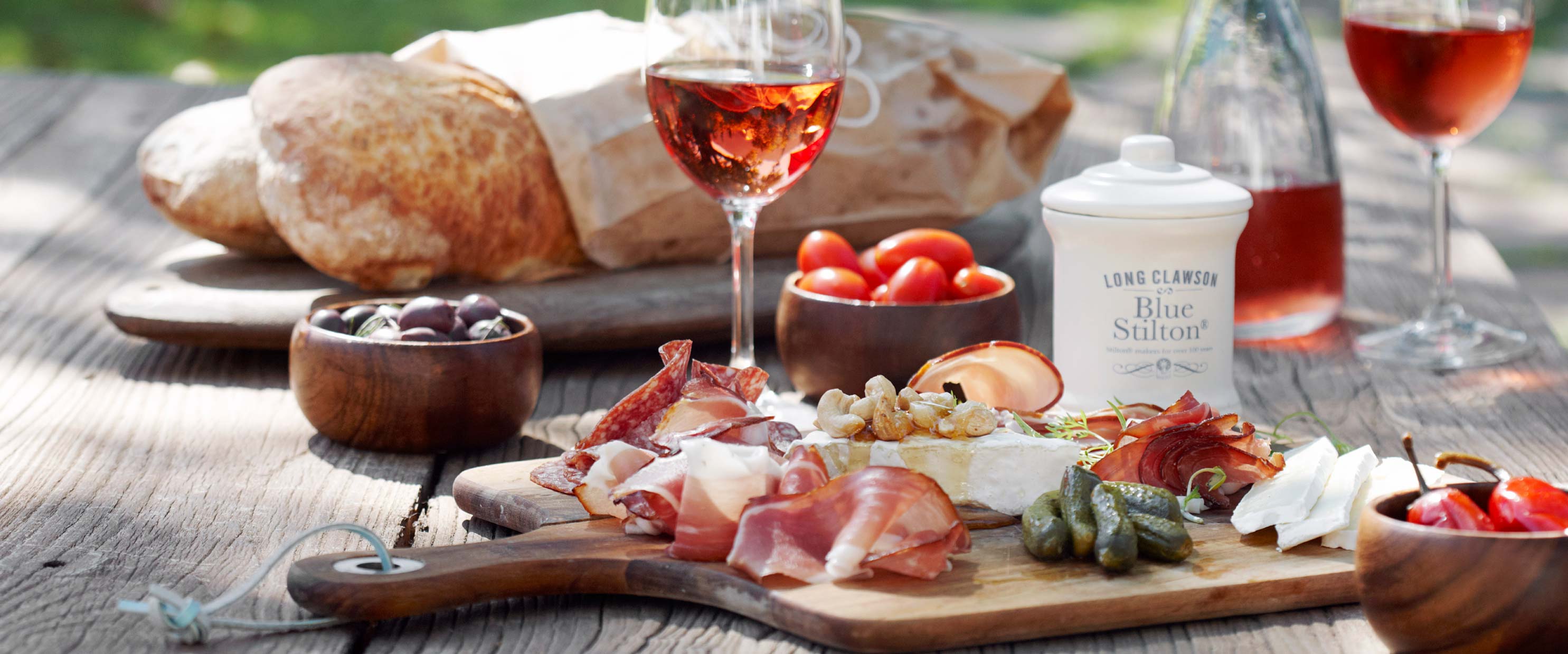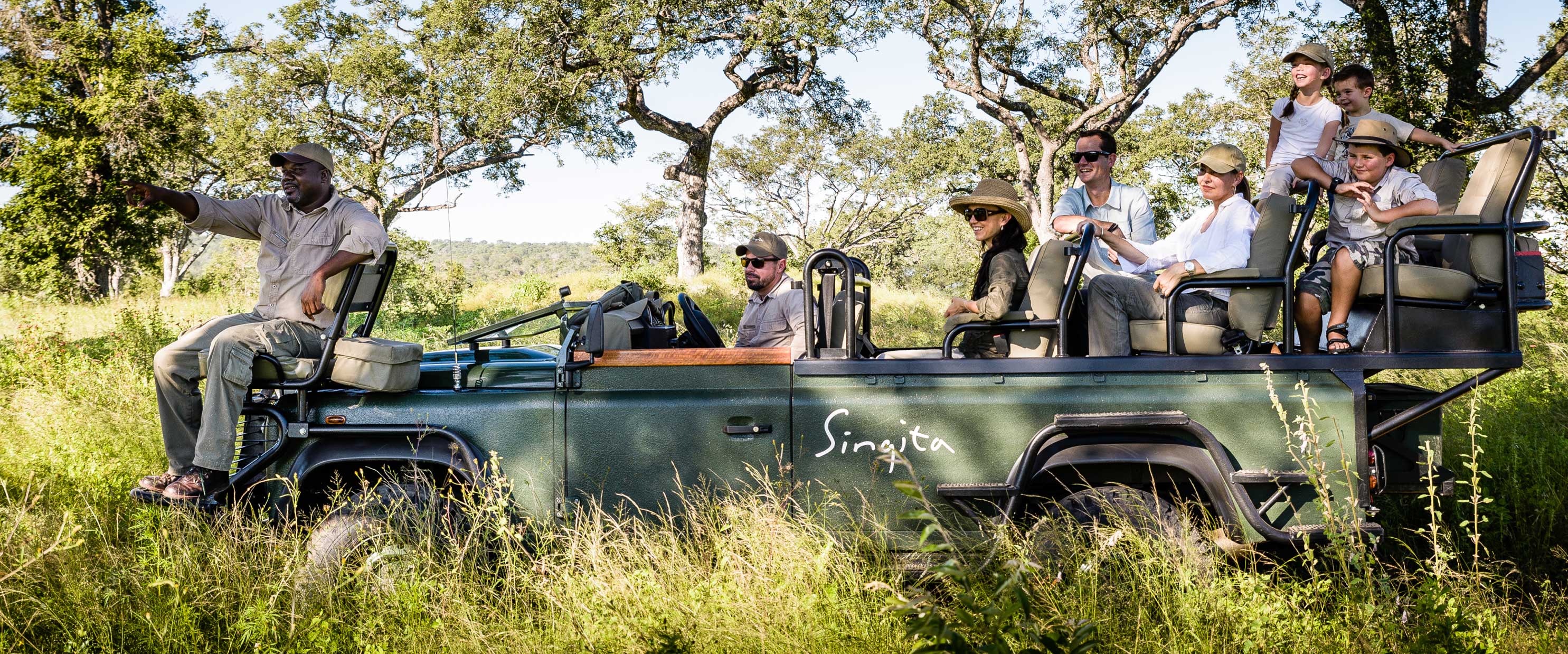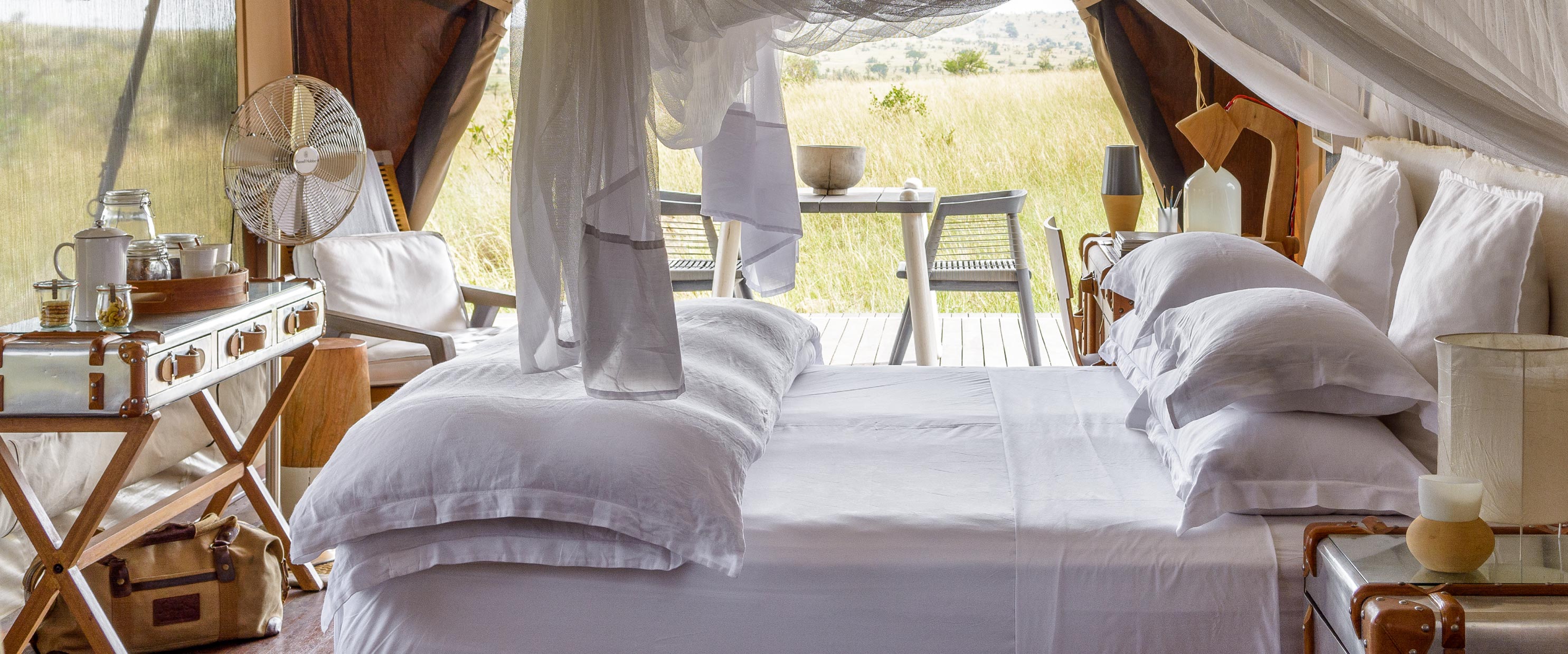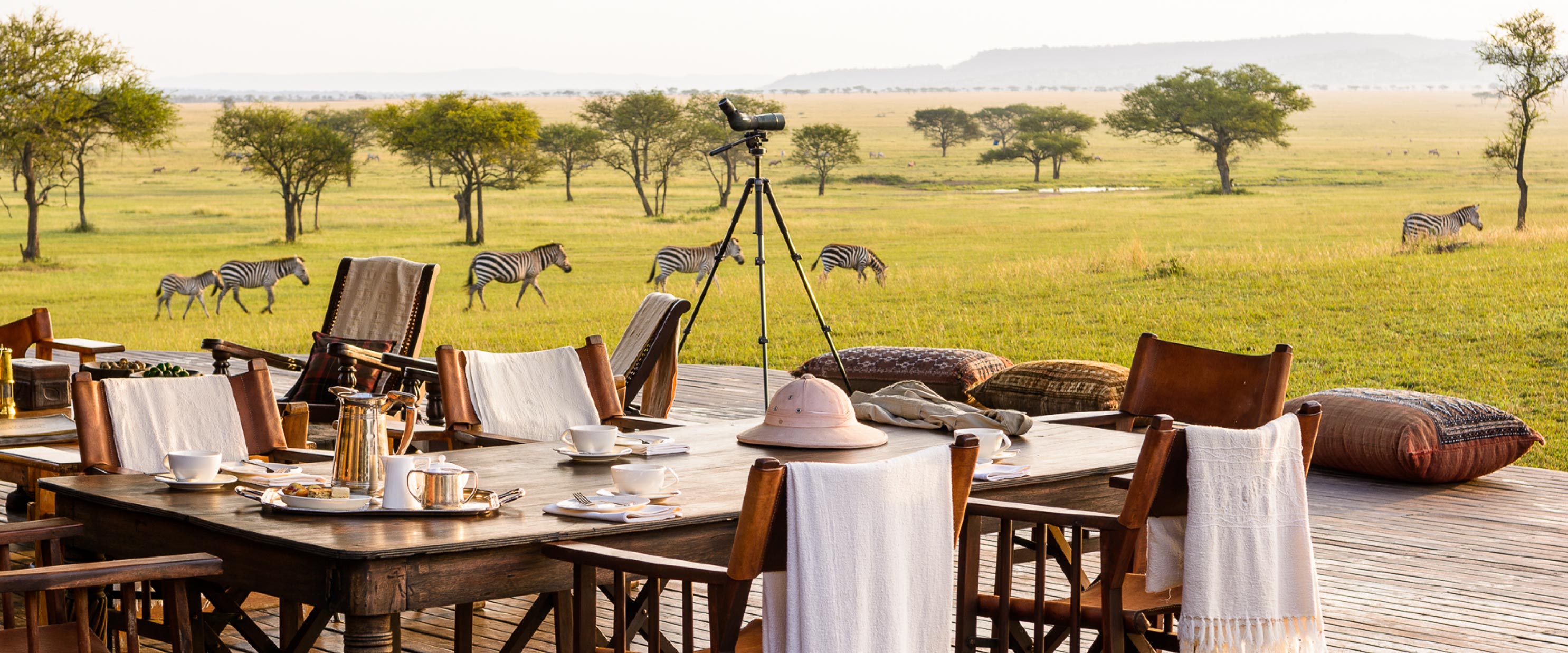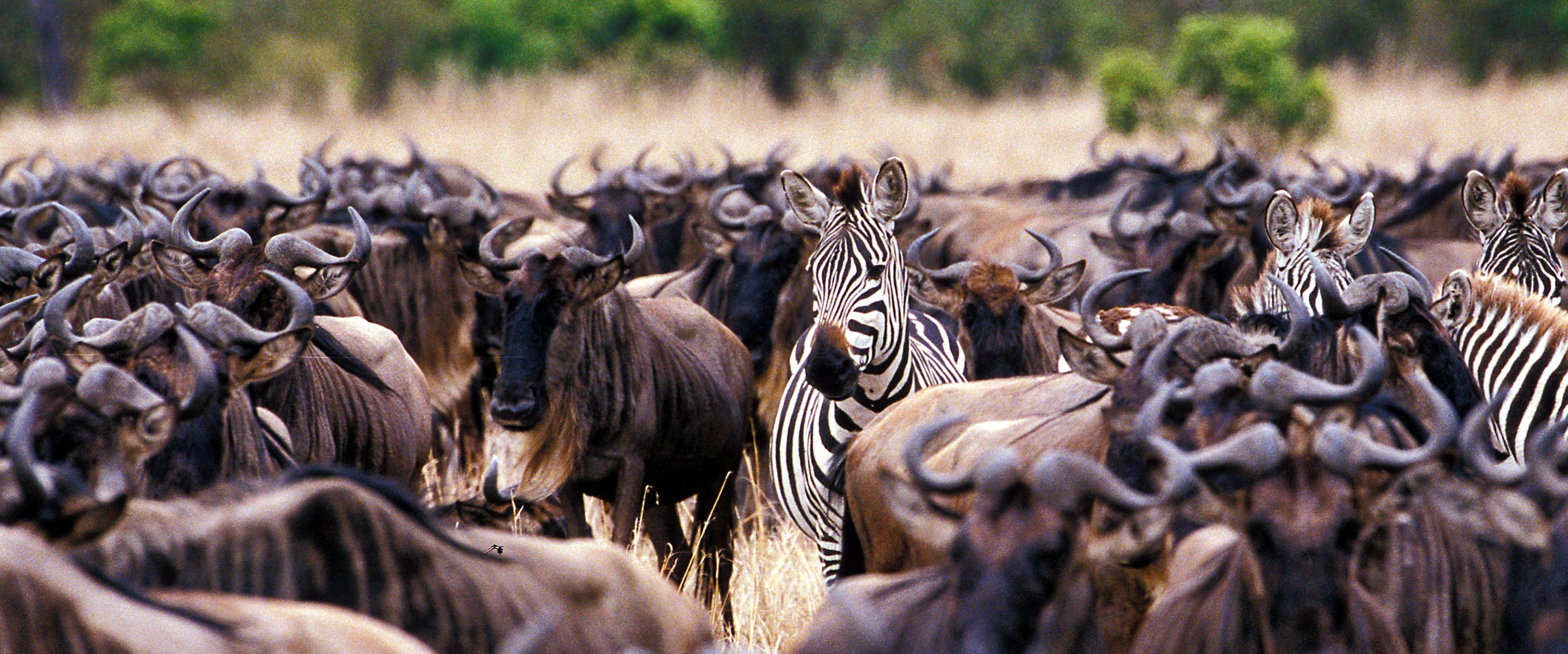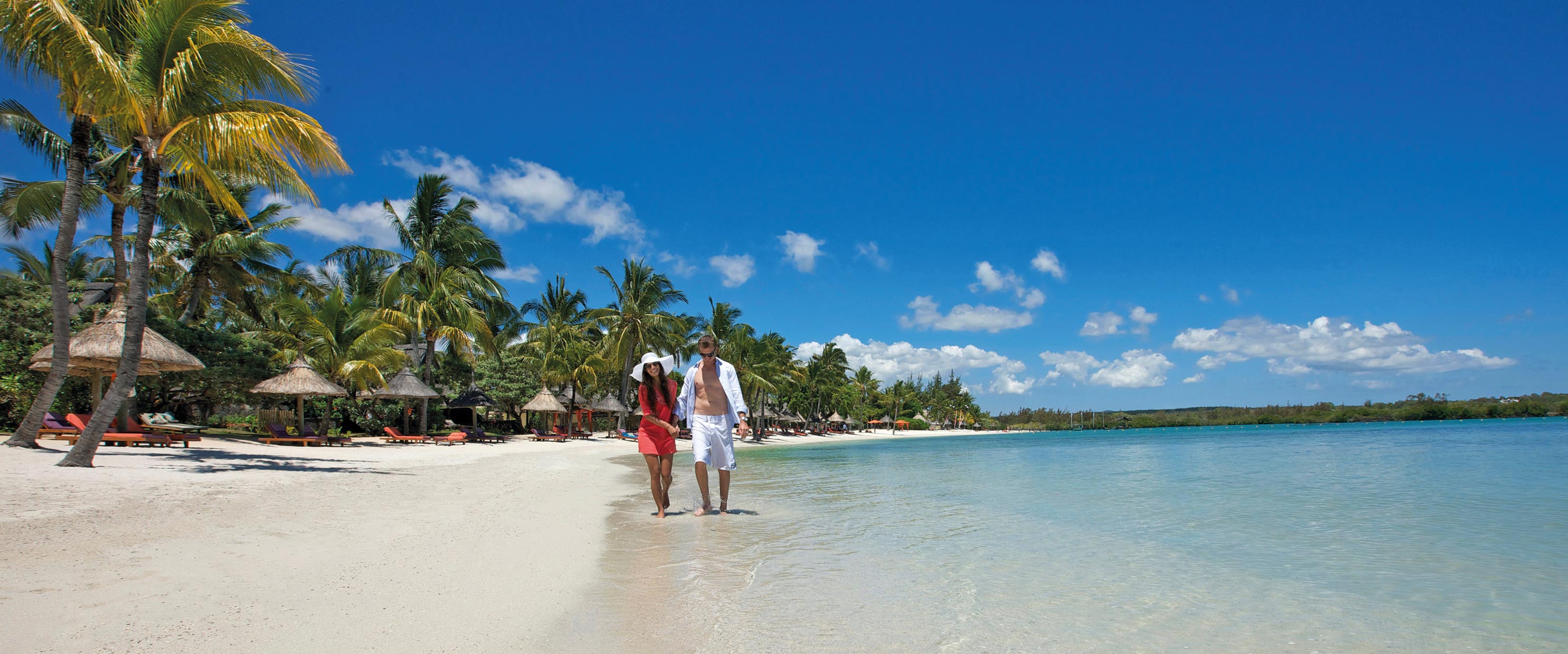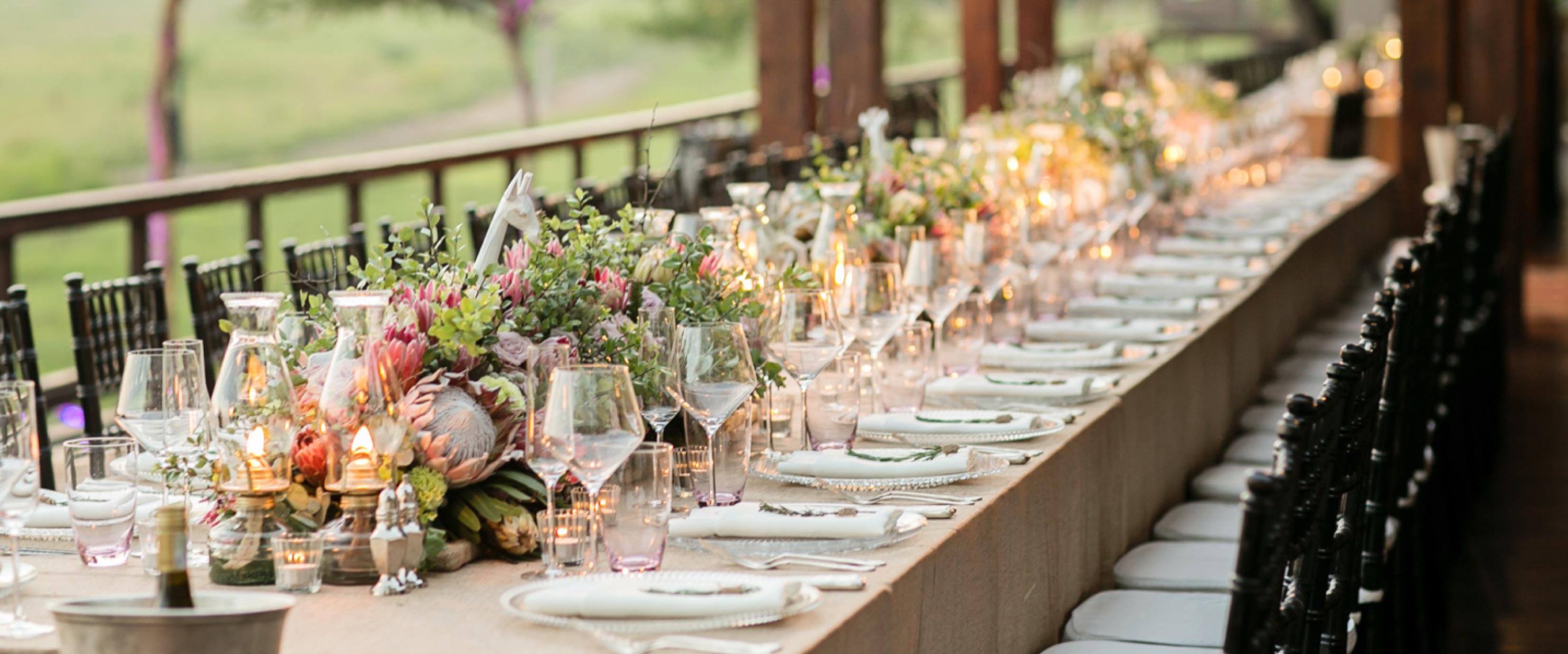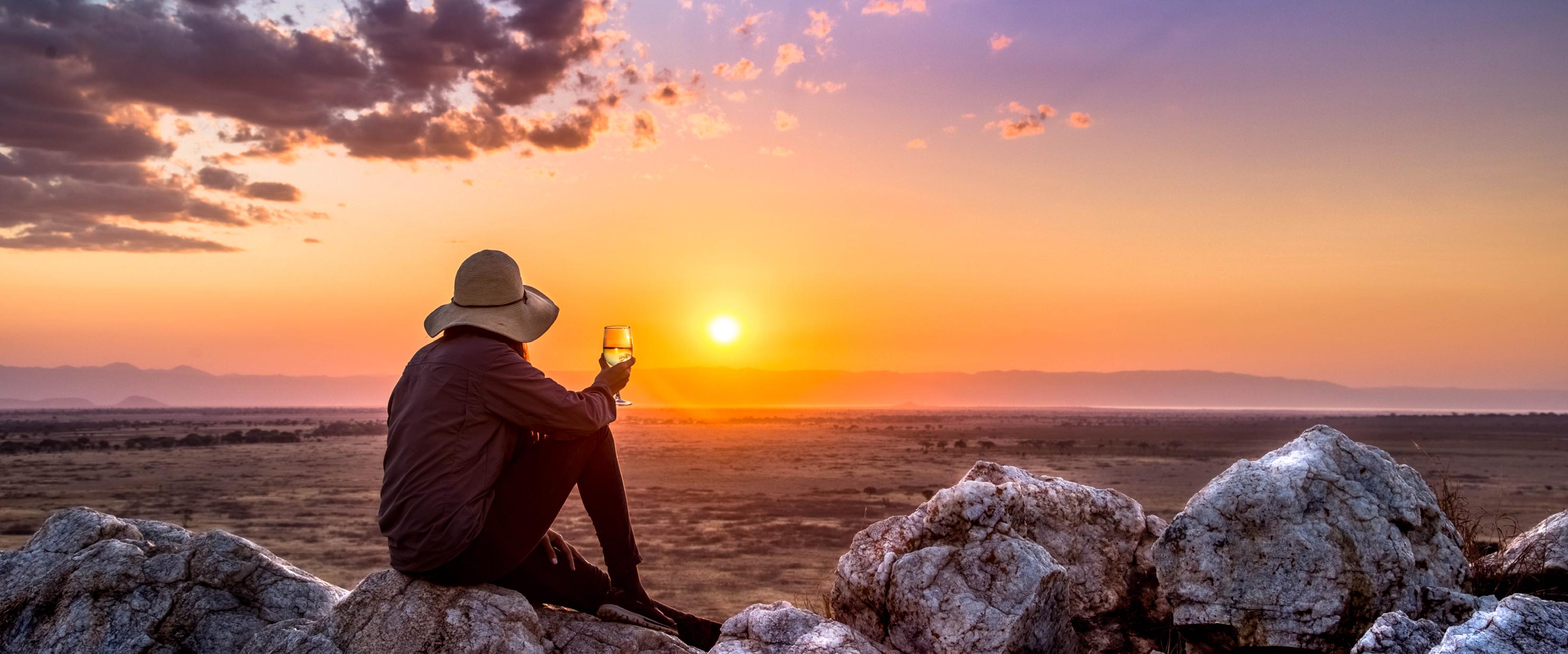 adore-africa-our-story-lizle-de-wet-slider-01-FIN
adore-africa-our-story-lizle-de-wet-slider-02-FIN
adore-africa-our-story-lizle-de-wet-slider-03-FIN
adore-africa-our-story-lizle-de-wet-slider-04-FIN
adore-africa-our-story-lizle-de-wet-slider-05-FIN
adore-africa-our-story-lizle-de-wet-slider-06-FIN
adore-africa-our-story-lizle-de-wet-slider-07-FIN
adore-africa-our-story-lizle-de-wet-slider-08-FIN
adore-africa-our-story-lizle-de-wet-slider-09-FIN
adore-africa-our-story-lizle-de-wet-slider-10-FIN
adore-africa-our-story-lizle-de-wet-slider-11-FIN
adore-africa-our-story-lizle-de-wet-slider-12-FIN
adore-africa-our-story-lizle-de-wet-slider-13-FIN
adore-africa-our-story-lizle-de-wet-slider-14-FIN
adore-africa-our-story-lizle-de-wet-slider-22-FIN
adore-africa-our-story-lizle-de-wet-slider-15-FIN
adore-africa-our-story-lizle-de-wet-slider-16-FIN
adore-africa-our-story-lizle-de-wet-slider-17-FIN
adore-africa-our-story-lizle-de-wet-slider-18-FIN
adore-africa-our-story-lizle-de-wet-slider-19-FIN
adore-africa-our-story-lizle-de-wet-slider-20-FIN
adore-africa-our-story-lizle-de-wet-slider-21-FIN


"My unwavering passion for Africa and my wish to share mesmerising experiences begin with a deep love
and respect for this extraordinary continent of many worlds that lures people back time and time again."

Founder and Owner of ADORE Africa
Explorer and Entrepreneur at Heart
Lizle embarked on a career in luxury travel and tourism 25 years ago. Her work journey in the industry shaped her
vision to create a brand that would deliver unique experiences not only to create moments and memories but to
explore and begin to uncover an essential part of travel – authenticity, attention to detail and uniqueness.
This belief is what underpins Lizle's inexorable drive to curate remarkable experiences for the
curious traveller in search of their next enriching discovery.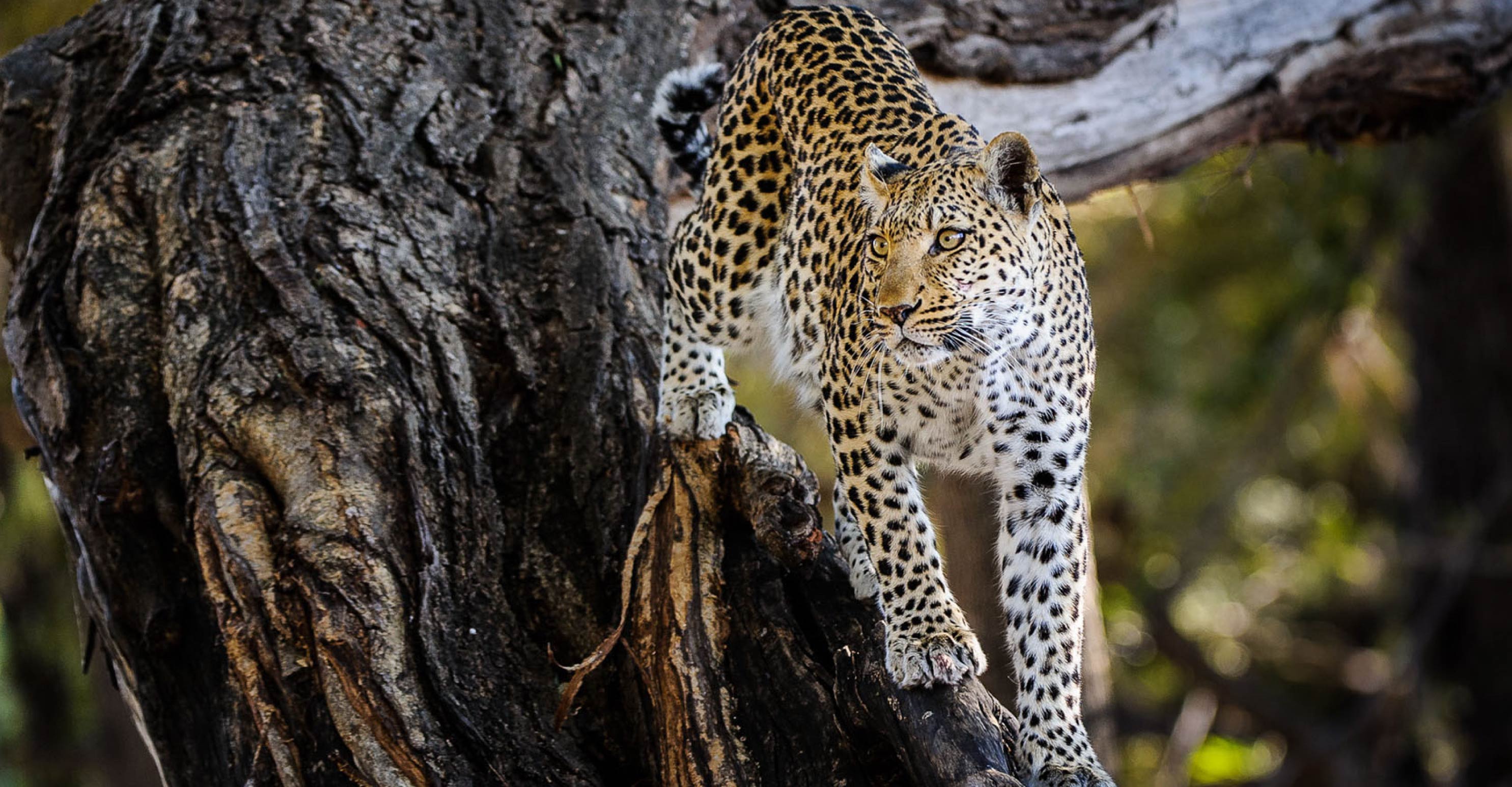 Lizle gained invaluable experiences with remarkable brands that not only exposed her to the detail of presenting
travellers with what they need, but also to understand what travellers expect and how to exceed these expectations.
IN HER VARIOUS POSITIONS SHE IMMERSED HERSELF IN EXCLUSIVE PROPERTIES THAT INCLUDE THE 5-STAR
LANZERAC HOTEL & SPA, INTERCONTINENTAL HOTELS / SOUTHERN SUN HOTELS AND THE ICONIC VICTORIA & ALFRED
HOTEL AND RADISSON BLU WATERFRONT AT THE V&A WATERFRONT IN CAPE TOWN.
Lizle's years with internationally renowned operations opened another path proven to be
perfectly aligned with her future plans: Fancourt South Africa, Africa's number 1 golf destination
and a Leading Hotel of the World. After 7 years with Fancourt, she joined Ascot Tours, which was
voted Africa's Leading Golf Tour Operator twice during her time as Sales Director.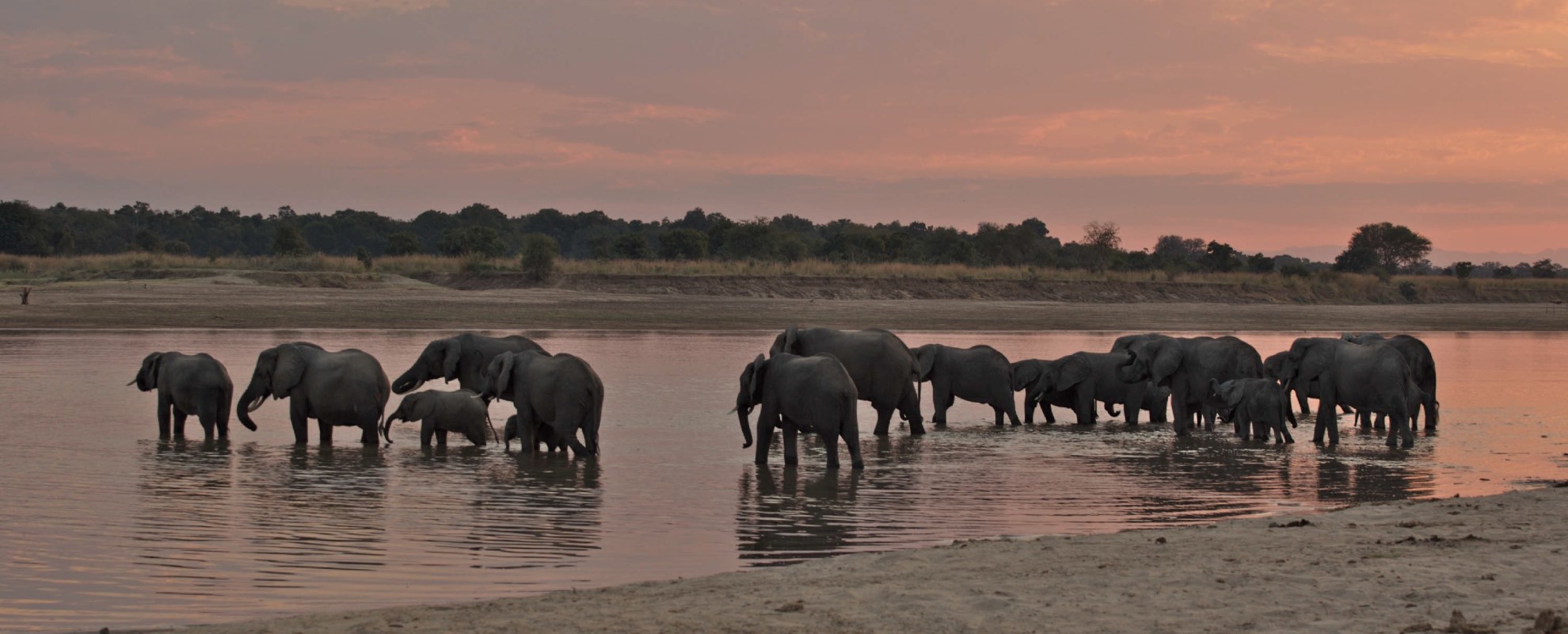 Lizle's unwavering enthusiasm, passion for detail and commitment to service excellence and understanding of what
differentiates great from the exceptional, set the foundation for realising her new dream venture:


WITH YEARS OF TRAVELS AROUND THE GLOBE, THE EXPERIENCES OF COUNTLESS CULTURES AND PERSONAL
ATTENDANCE OF MORE THAN 50 INTERNATIONAL TRADE SHOWS, LIZLE FOUND THE PERFECT TIME TO CREATE
A BRAND THAT IS FULLY ALIGNED WITH HER VISION FOR AFRICAN TOURISM: ADORE AFRICA.
Lizle's enthusiasm for handpicked properties and locations, unique gastronomy, exceptional
wines off the beaten track, local artisans, awe-inspiring safaris, perfect beaches, accommodation
embodying the essence of the destination and world-renowned golf courses are amongst
a long list of true travel gems in her collection.

ADORE AFRICA TRANSCENDS THE EPITOME
OF AUTHENTICITY THAT WILL ENTRENCH
A RELATIONSHIP WITH AFRICA FOREVER.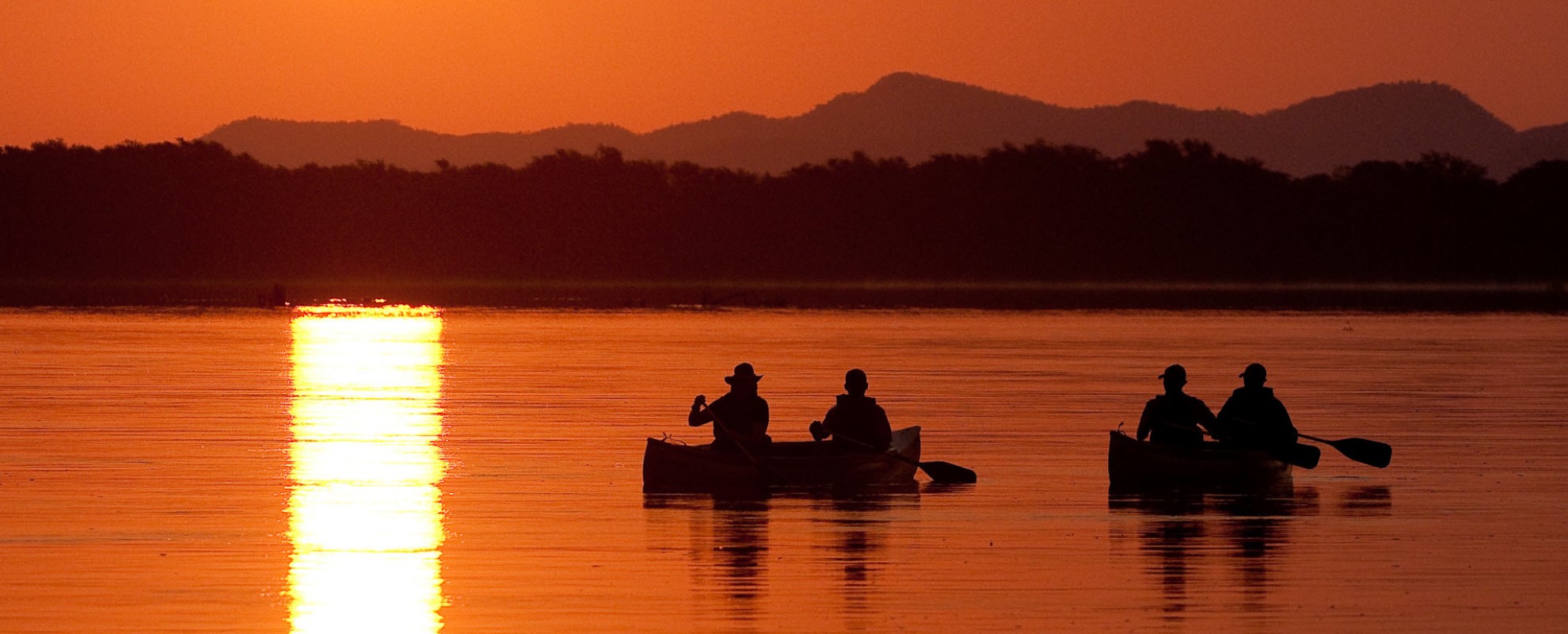 essentially the realisation
of A Scintillating Story that embodies

ADORATION, ATTENTION
TO DETAIL & UTMOST
RESPECT FOR AFRICA
& THOSE THAT TRED
ON HER SOIL


now common around the world
but here in Africa travellers have the
rare opportunity to experience

UNCOMMON ULTRA FIVE
STAR DESTINATIONS
CAPTIVATING THE
SENSES, IMAGINATION,
HEART & SOUL.


transcends the common and offers
discoveries that allow the traveller to
establish a personal relationship with
Africa forever. Lizle's love for Africa
and her expert curating of rare,
timeless treasures create the context

FOR TRAVELLERS TO
EXPLORE, EXPERIENCE,
DISCOVER & ULTIMATELY
REALISE DREAMS.