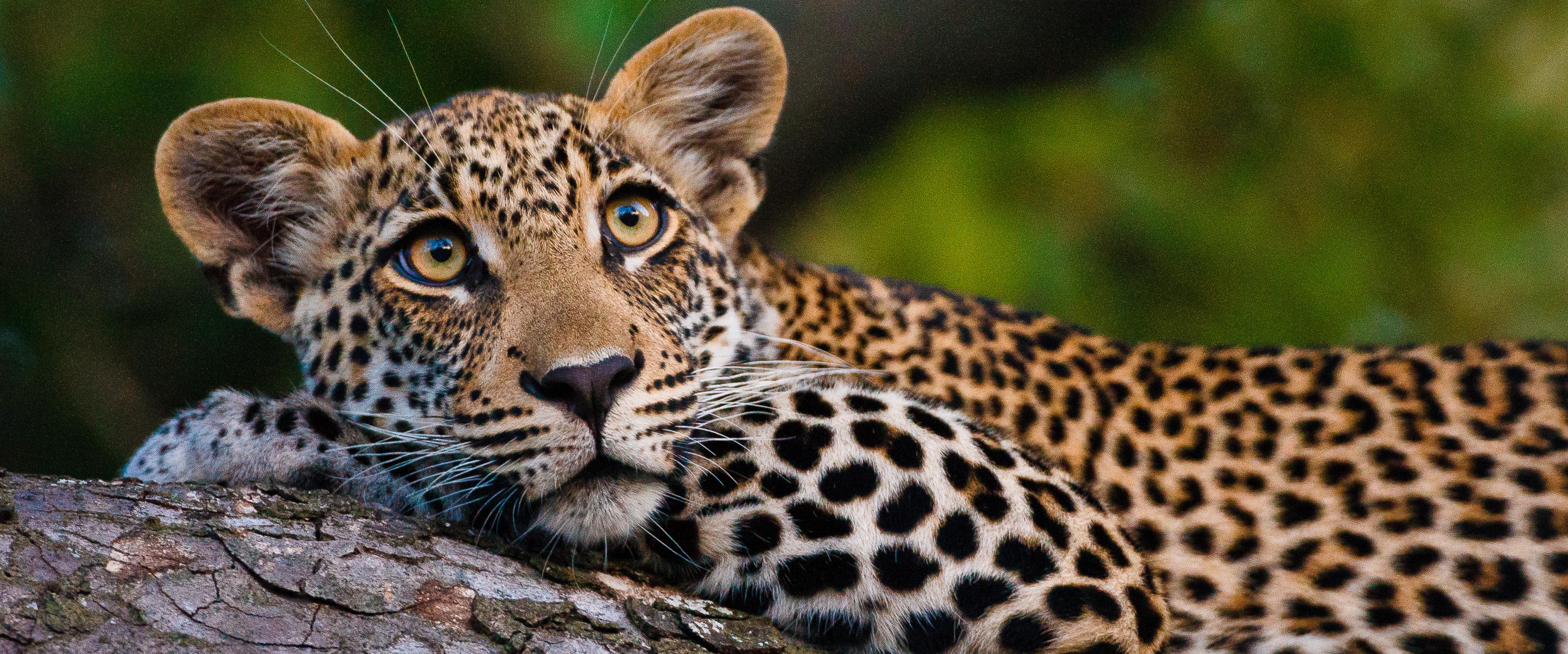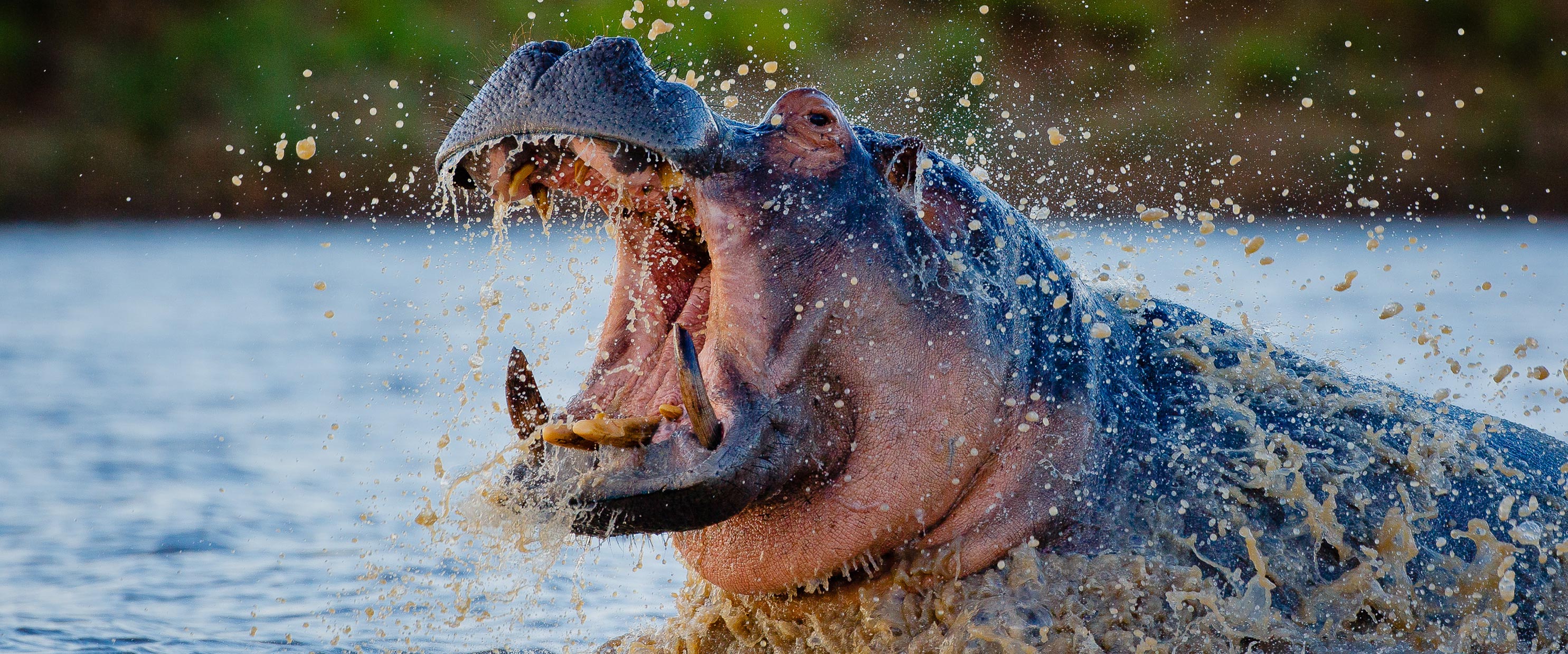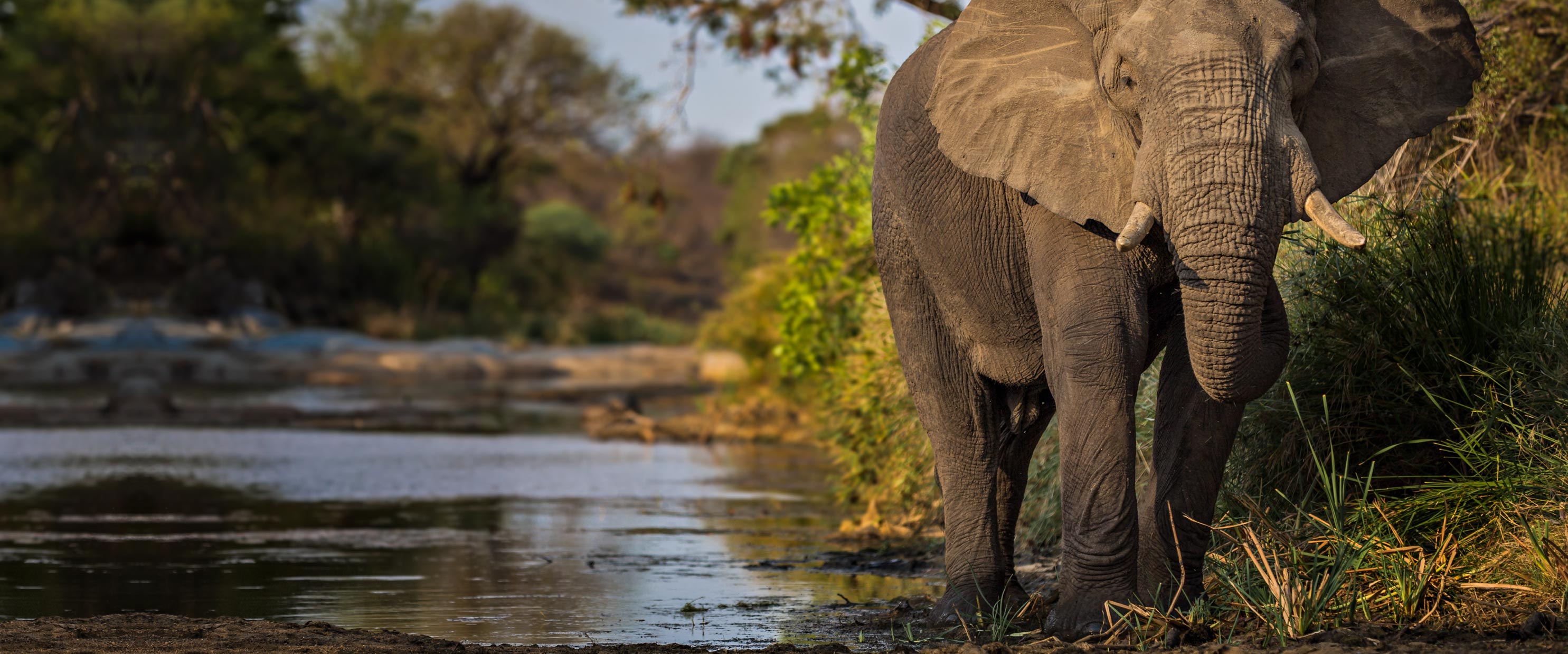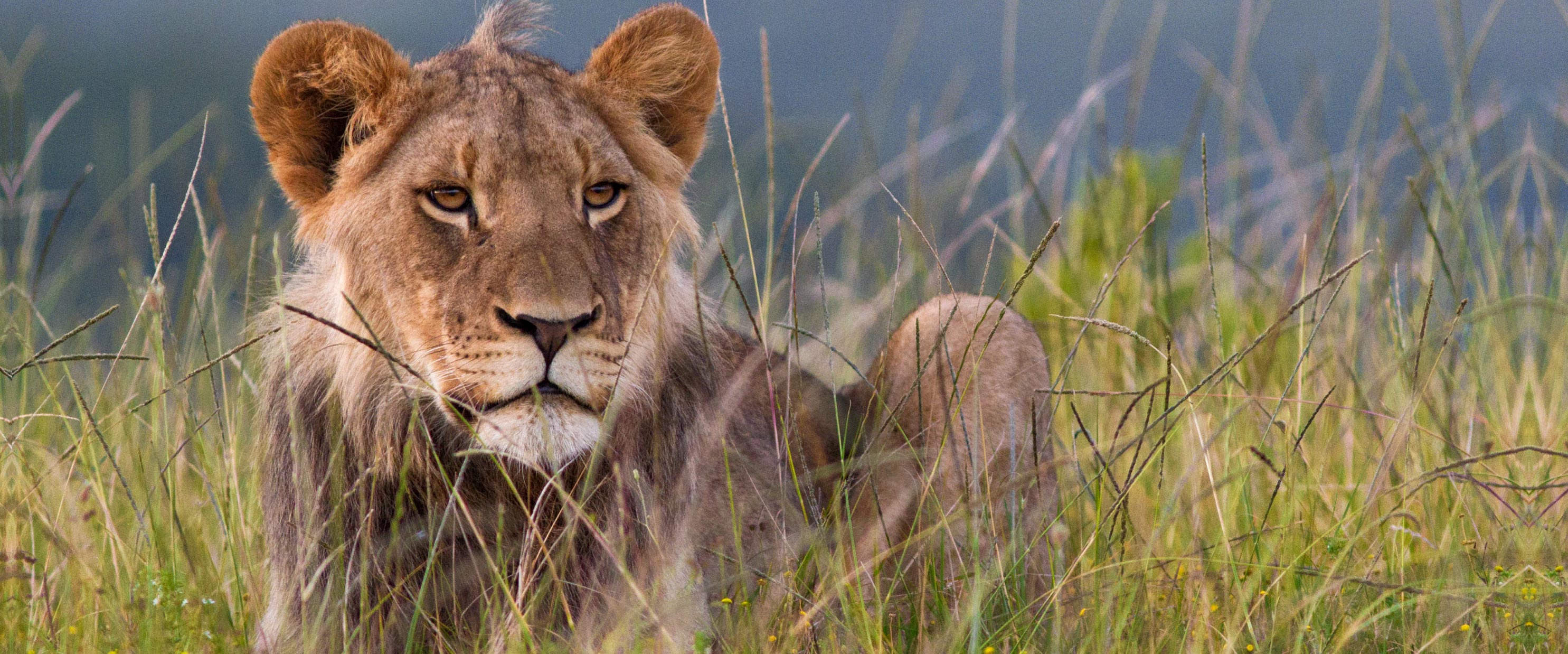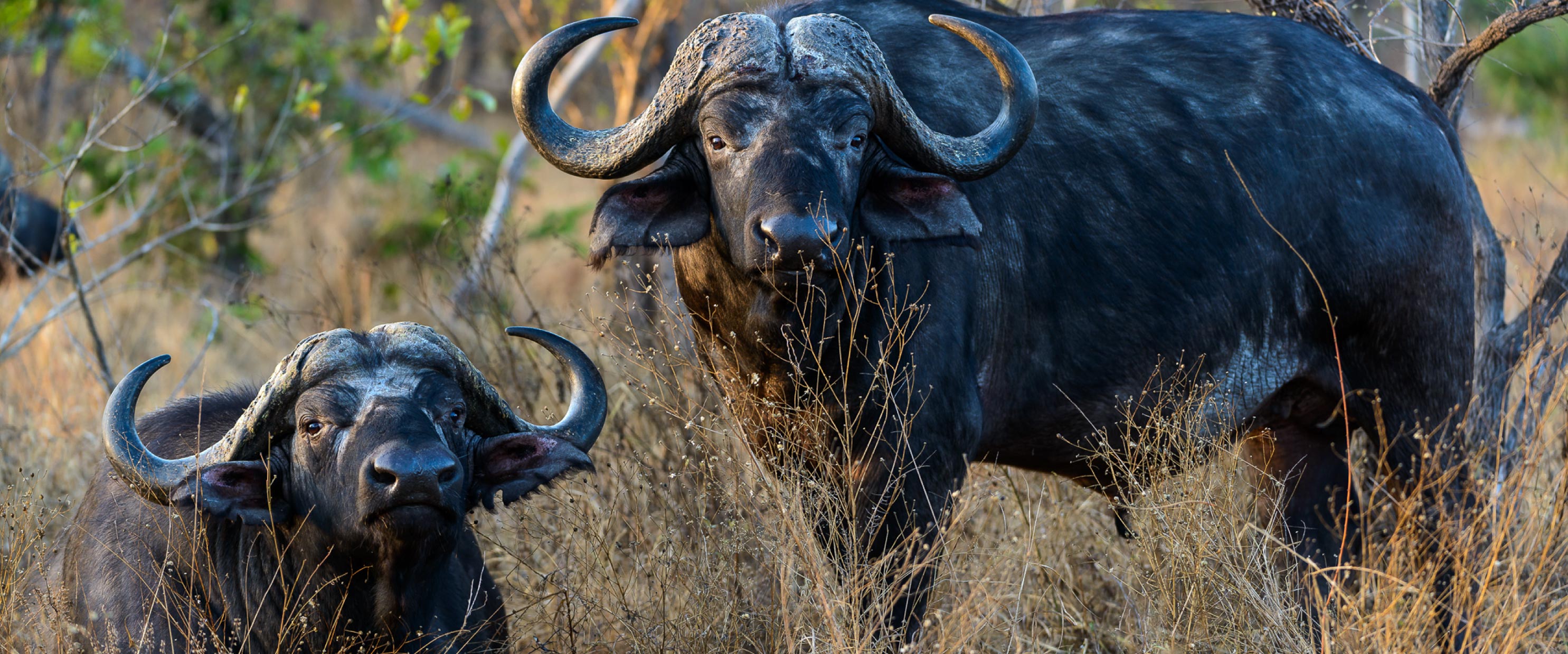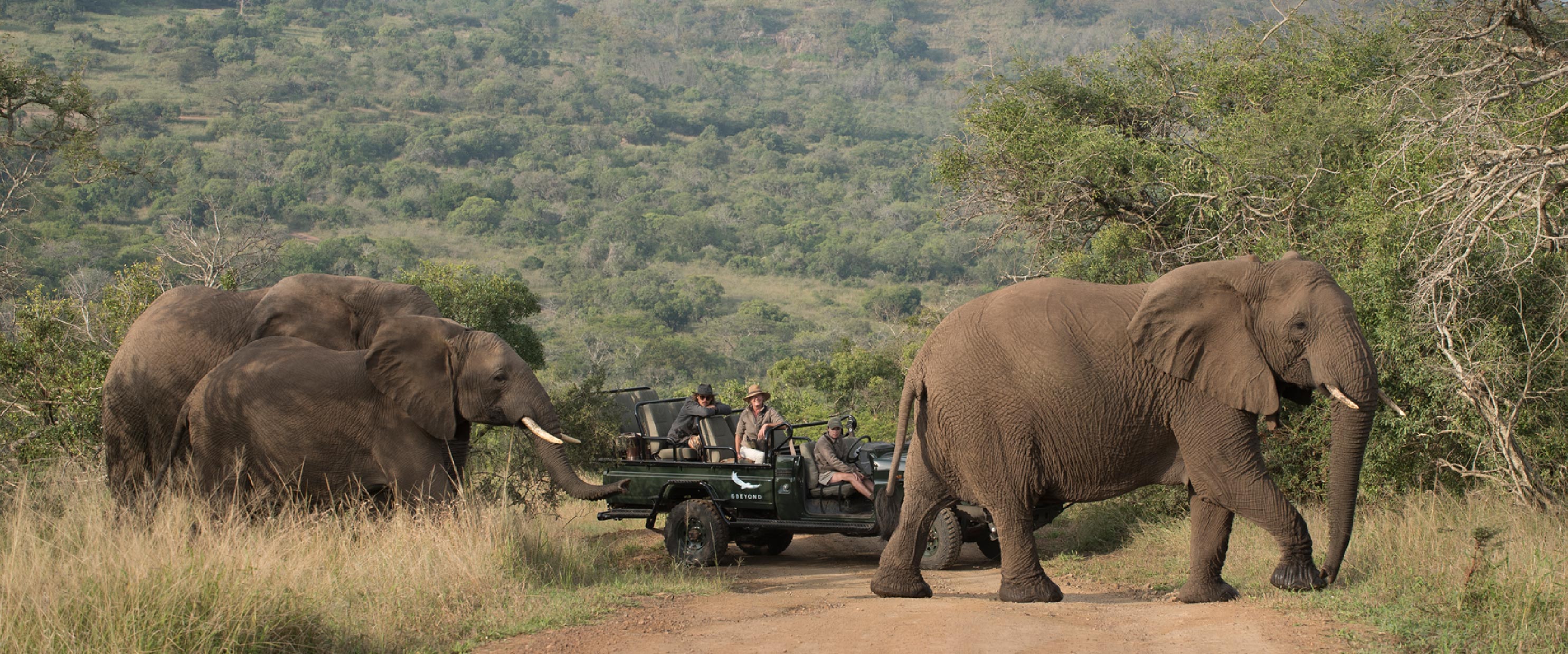 adore-africa-south-africa-safari-05-FIN
adore-africa-south-africa-safari-kruger-national-park-03-FIN
adore-africa-south-africa-safari-03-FIN
adore-africa-south-africa-safari-addo-and-surrounds-04-FA
adore-africa-south-africa-safari-02-FIN
adore-africa-south-africa-safari-06-FIN
A SAFARI IN SOUTH AFRICA EVOKES VISIONS
OF MAGNIFICENT WILD CREATURES
some ferocious and proud, many seemingly sweet and harmless, others rare and elusive.
The pristine wilderness areas, spread across various regions, promise richly diverse habitats teeming with game, a setting that makes for prolific, stirring sightings.

It is a world where fly-in safaris, exclusivity and privacy reign as well as tailored family adventures,
all enhanced by bespoke experiences and personalised service in an authentic bush atmosphere.




NO OTHER COUNTRY ON THE CONTINENT CAN MATCH THE UNIQUE
SPIRIT OF SOUTH AFRICA, ONE OF THE MOST REWARDING & EASILY
ACCESSIBLE BIG FIVE DESTINATIONS.

Self-drive game viewing is possible here. So are thrilling guided safaris on foot or via 4×4, day and night.
Many opulent accommodation options surpass expectations of splendour and levels of devotion to guests.

whether one desires a romantic haven or a child-friendly sanctuary,
all-inclusive or not.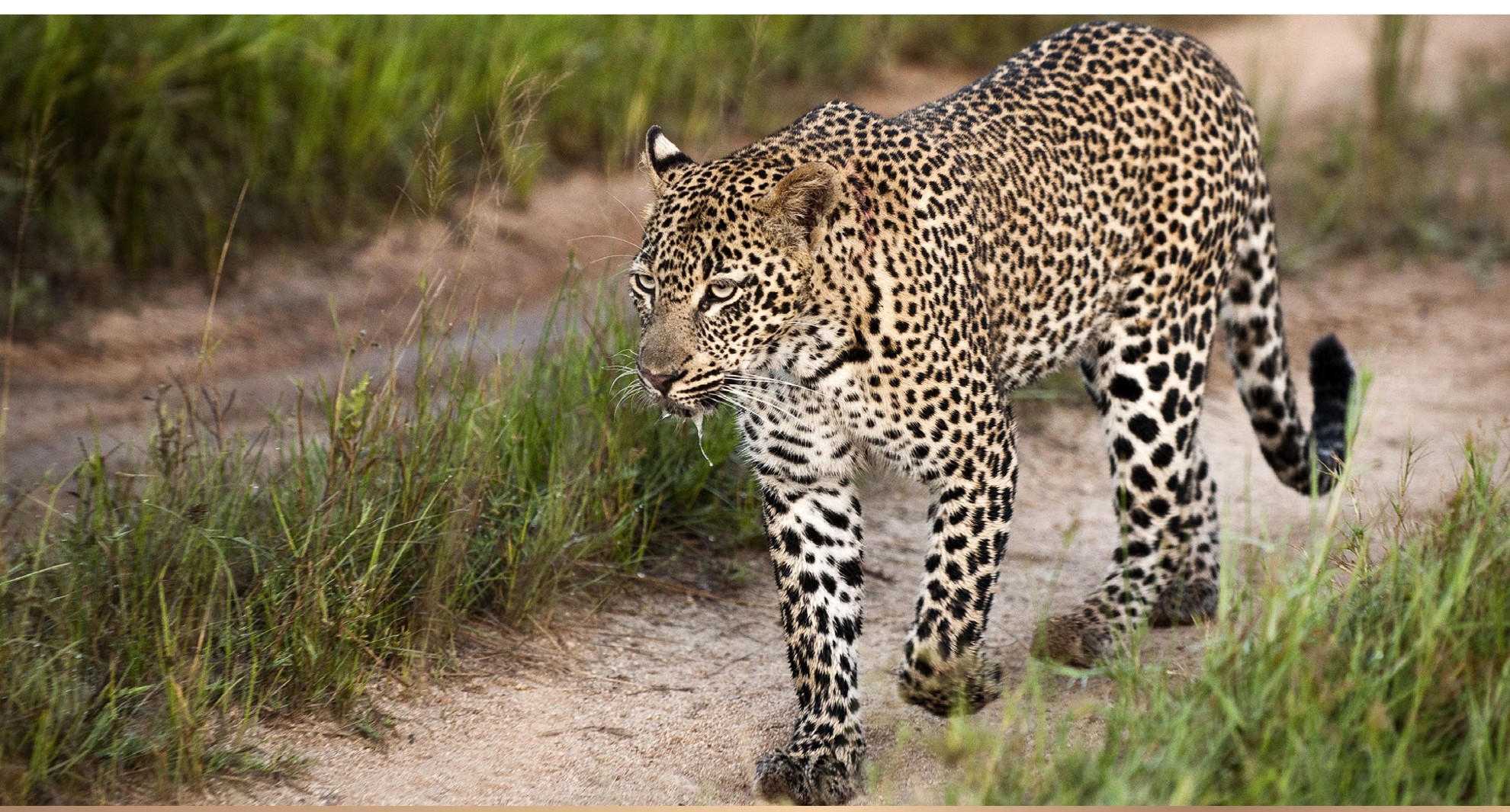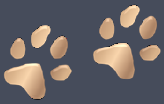 KEEN PHOTOGRAPHERS HAVE MUCH TO BE EUPHORIC ABOUT
ESPECIALLY AT MALAMALA GAME RESERVE,
HOME OF THE PHOTOGRAPHIC SAFARI.
Furthermore, with a checklist of 840 incredible species, birders cannot help but revel in the dazzling variety
including many endemic birds. In fact, it has been noted that a moderately skilled birder could tick 100
species in a day.

In addition to the diversity, the concentration and consistency of wildlife is astounding. The Big Five and a range of high-profile species can be experienced year-round—think baboon, cheetah, giraffe, spotted hyena, vervet monkey, warthog, wild dog and zebra.

Healthy populations of lion, elephant and buffalo thrive in premier reserves. When it comes to surreal
leopard encounters, private reserves bordering the Kruger are sure forerunners. Blesbok and black
wildebeest are endemic antelope that prefer grassy habitats in the highveld. Those are part of the
approximately two dozen antelope species which include eland, greater kudu, blue wildebeest,
impala, gemsbok and springbok as well as blue and red duikers.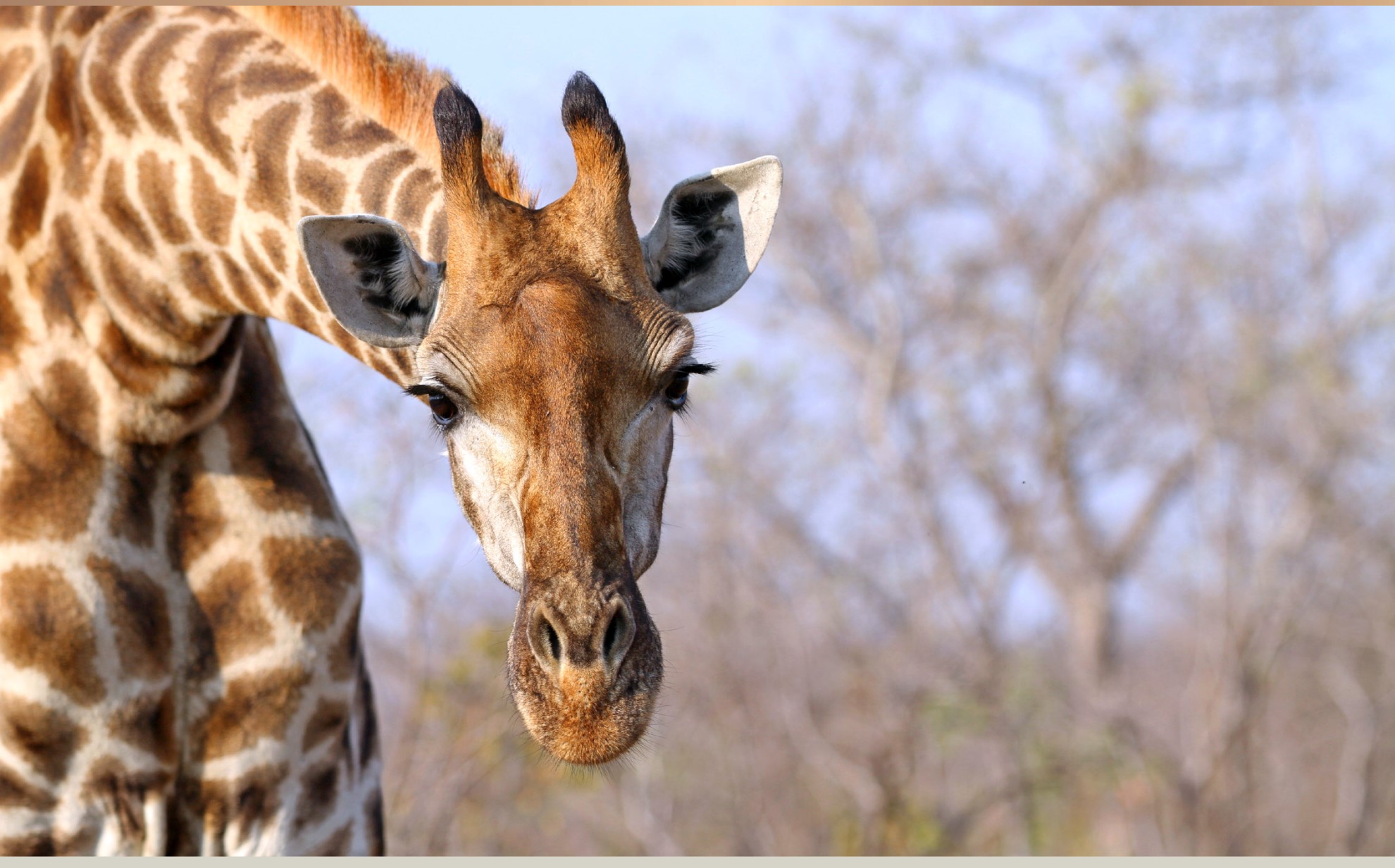 FINE PRIVATE CONCESSIONS WITHIN THE KRUGER, SUCH AS THE SPLENDID SINGITA AND FASCINATING MAKULEKE CONTRACTUAL PARK, COME HIGHLY RECOMMENDED.
Exclusive and elegant private reserves set alongside the Kruger National Park such as Sabi Sands and Timbavati are further synonymous with premier game viewing, alluring luxury and superior pampering.
Last, but not least, one of the main things that differentiates safaris in South Africa from those in Africa are the 100% malaria-free regions. The famed Addo Elephant National Park, iconic Madikwe and sought-after Pilanesberg all have completely unique and unforgettable offerings.

SAFARI EXTENSIONS INCREASE THE ALREADY IRRESISTIBLE
APPEAL OF A SAFARI IN SOUTH AFRICA.

Once you are here it is almost effortless to move from luxurious lodges in the bush with incredibly opulent facilities to award-winning boutique hotels in Cape Town, the Cape Winelands or another beach destination.


DISCOVER SAFARI IN SOUTH AFRICA