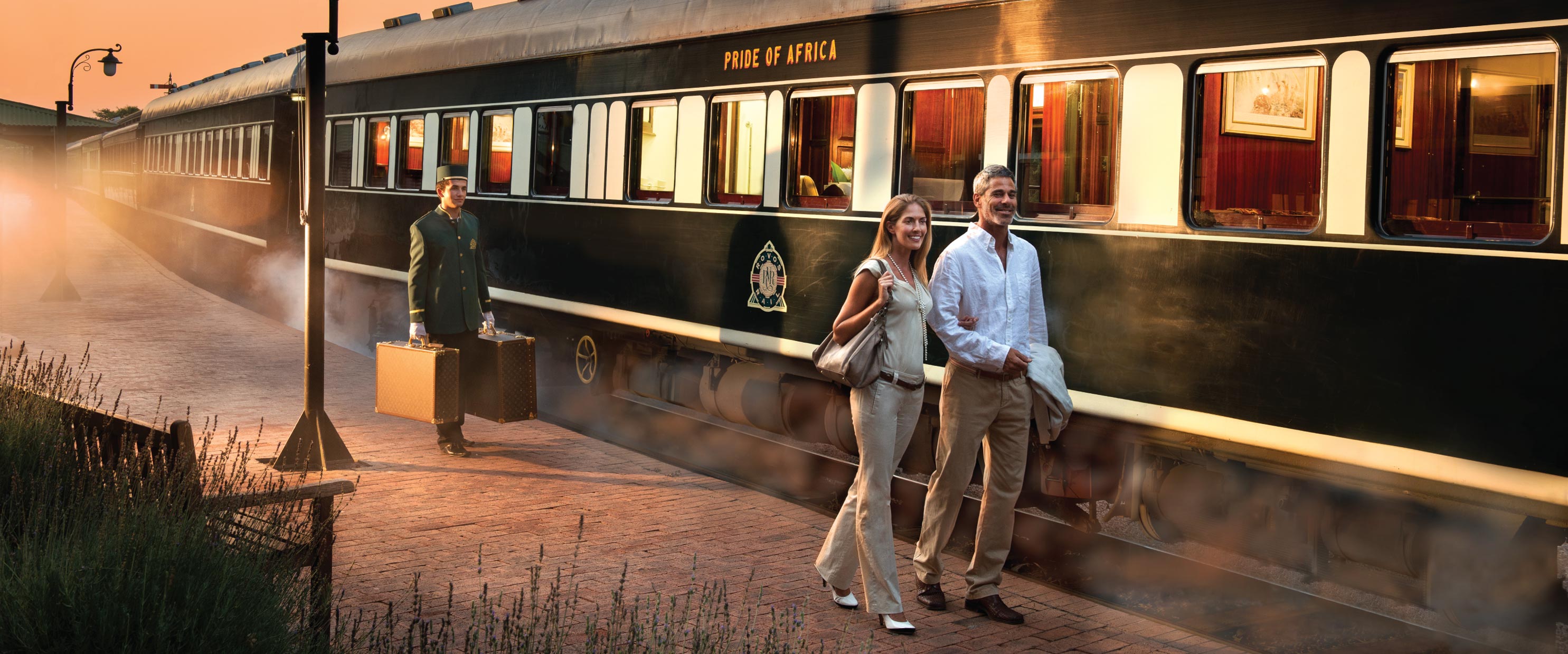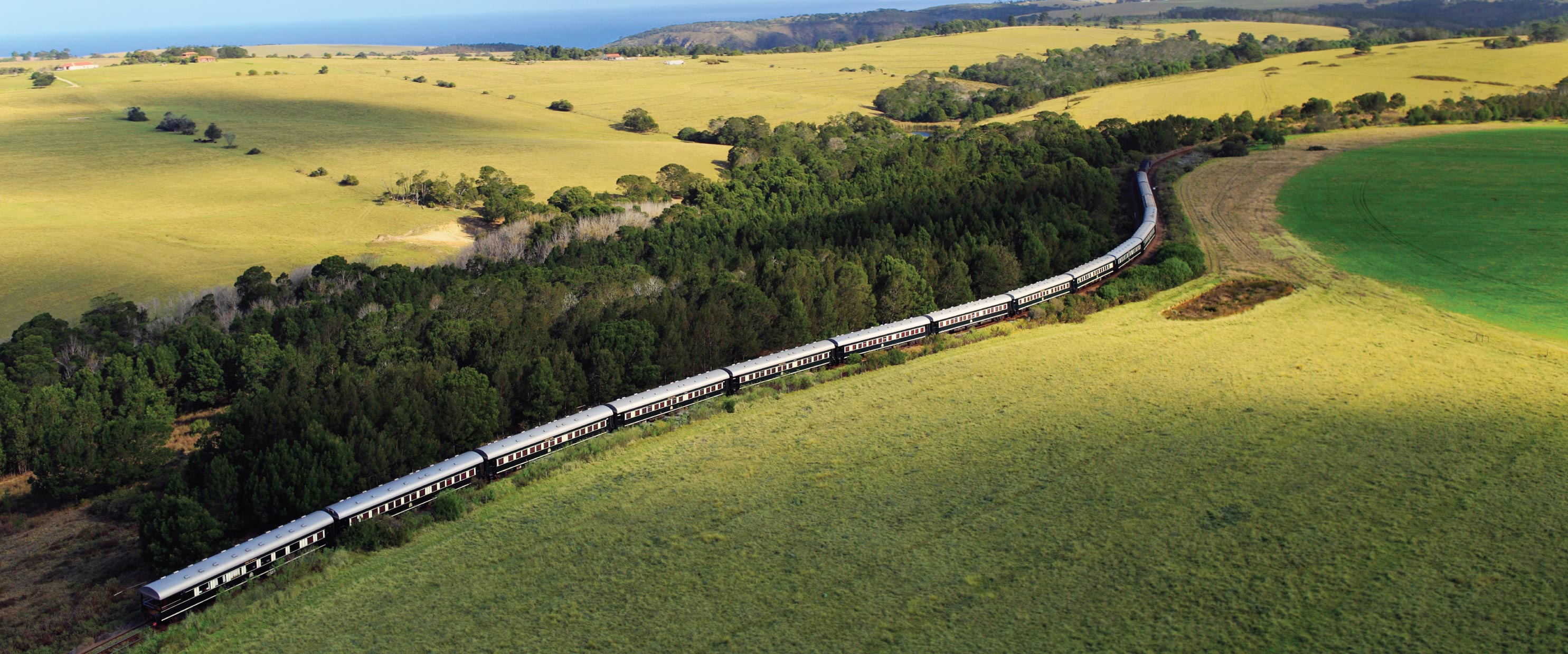 adore-africa-south-africa-luxury-trains-01-FA1
adore-africa-south-africa-luxury-trains-02-FA1
adore-africa-south-africa-luxury-trains-slider-04-FIN

RELIVE THE GOLDEN AGE OF RAIL TRAVEL WITH A LUXURY TRAIN JOURNEY.
On board both Rovos Rail and the Blue Train, the uninterrupted comfort
is seductive; the ever-changing scenery indescribable; the first-class
service unsurpassable.


Reserved for only a few these romantic rides allow passengers to take in
sights such as dramatic mountain ranges including Table Mountain, the
celebrated Cape Winelands, Karoo landscapes, diverse wildlife and natural
wonders in bordering countries. In fact, it is a photographer's dream.

The culinary offering can only be described as exquisite, complete with outstanding
South African wines, all presented and served in the most elegant way.


LUXURY TRAINS ACCOMMODATION